180 new Affidea jobs in island of Ireland investment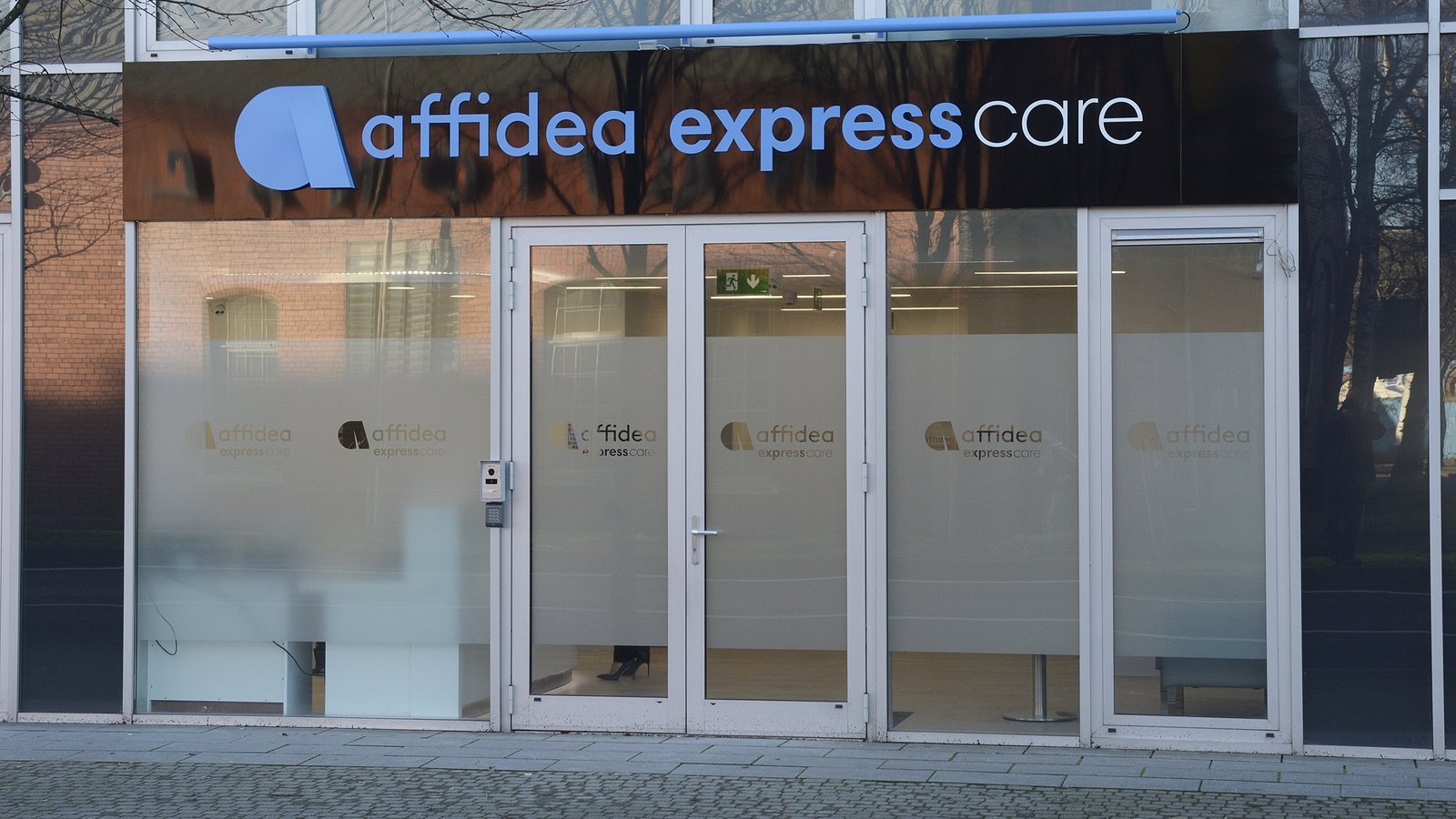 Healthcare provider Affidea has announced plans to create over 180 jobs on the island of Ireland as it opens a new clinic in Belfast and invests in new patient services in Mallow, Drogheda, Limerick and Athlone.
Affidea said it will build a new medical clinic in Belfast, and when finished, the clinic will offer a range of specialist medical services on-site including an ExpressCare clinic, several operating theatres, endoscopy services and consultant suites.
It will also contain Northern Ireland's newest and most modern diagnostic imaging facility which will comprise of MRI, CT, Dexa, X-ray, Mammography, Fluoroscopy and Ultrasound services.
The clinic will lead to the creation of over 120 jobs in the local market once completed, as well as significantly increasing the access to care for both public and private patients.
The diagnostic imaging department will have the capacity for up to 50,000 patients a year.
The new facility will expand the services already offered by Affidea at their three existing facilities in Northern Ireland – Orthoderm, Hillsborough Private Medical Clinic and Affidea Belfast.
Meanwhile, the company's multi-million investment, spread over the past 12 months, will also create 60 jobs south of the border.
The investment includes the installation of eight new MRI machines nationwide, allowing Affidea to conduct 60,000 additional MRI scans per year.
It said that with new MRIs deployed in Mallow, Drogheda, Limerick and Athlone, patients in these areas can now expect faster access to much needed diagnostic imaging.
Four new X-ray machines and one new Dexa scan machine have also been installed, alongside the upgrading of its Ultrasound fleet with new GE Logiq E10 machines.
A new purpose-built Diagnostics Clinic with two new advanced MRI systems, X-ray, Dexa and Ultrasound services will also open in Charlestown in north Dublin in December.
Barry Downes, CEO of Affidea Ireland, said today's announcement confirms Affidea's continued commitment to continue to invest significantly in its infrastructure to facilitate improved and rapid access to quality, patient-centric healthcare catering to both the public and private markets across the Republic of Ireland and Northern Ireland.
"This investment is resulting in the creation of over new 180 jobs across a variety of clinical and non-clinical positions. This includes a range of medical professional roles such as radiographers, doctors and nurses as well as a number of key managerial and administrative roles," Mr Downes said.
He also said the investment aligns with Affidea's strategic direction to enlarge its clinical services portfolio with new Centre of Excellence services, better addressing the needs of the local communities, while expanding its geographic footprint throughout the country.
"Access to high-quality healthcare for all is a core focus for us. This additional investment will facilitate improved access for patients on both sides of the border," he added.