Apprentice hopefuls battle it out in all-female final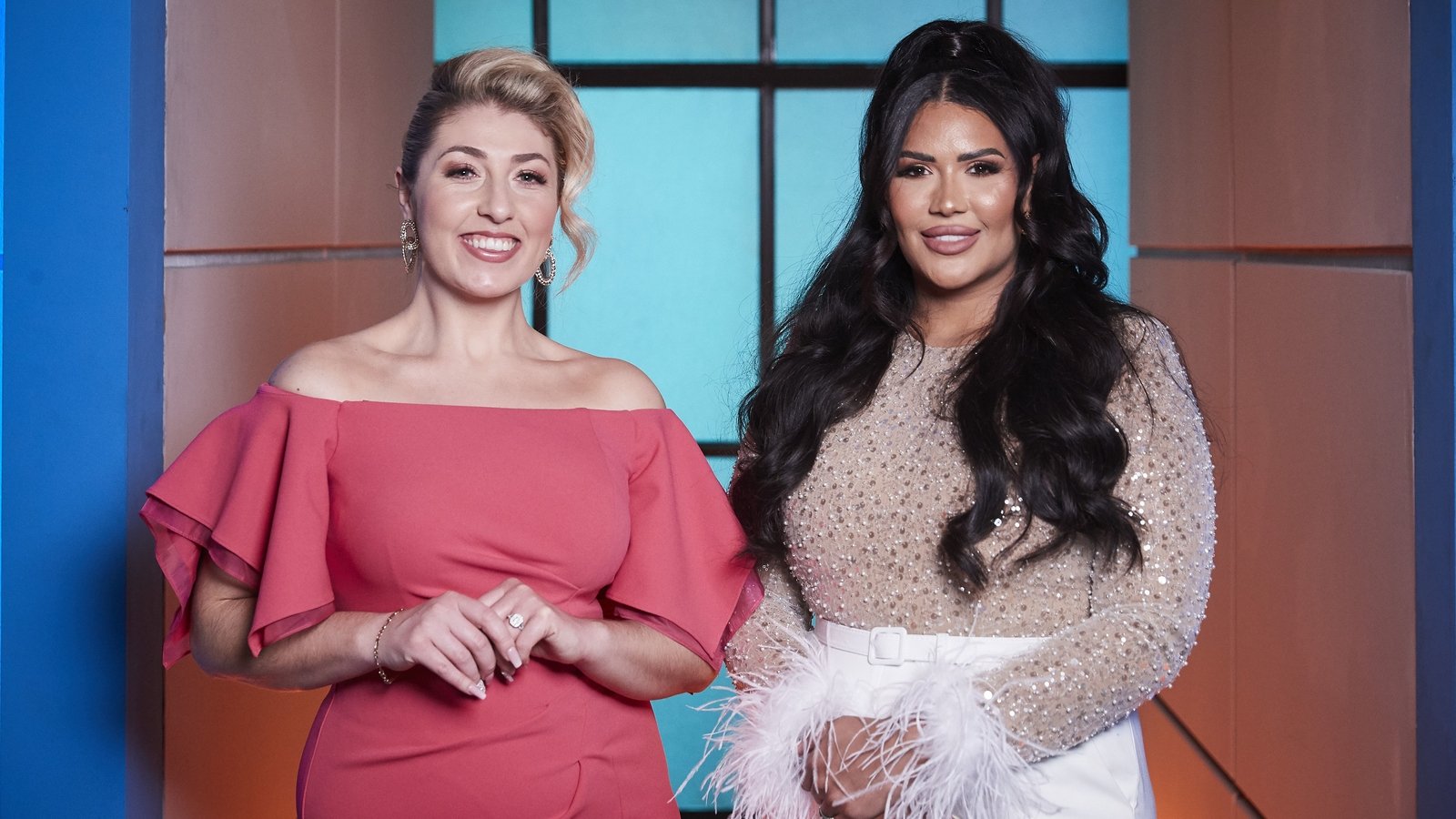 Hair guru Rochelle Anthony will battle it out against boxing gym owner Marnie Swindells to win a £250,000 investment from Alan Sugar for their respective businesses on tonight's final of The Apprentice.
There were two Irish contestants in this year's competition, who were fired in the first two weeks of the programme.
Emma Browne, a senior account executive from Kildare, was fired in week one when her team failed in their task of selling excursions to tourists in Antigua.
Kevin D'Arcy, an accountant from Dublin, found himself on the losing team after the candidates attempted to make and sell bao buns. He was fired in week two.
This is the 17th season of the show, with a second all-female final in a row. Bedfordshire salon owner Anthony reflected on her first impressions on the show, having made the final two following weeks of tasks that saw Sugar whittle down the 18 contestants.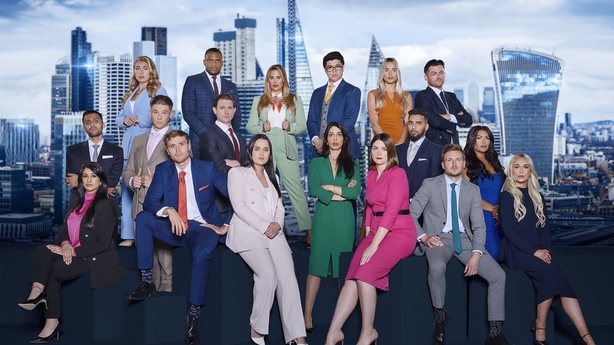 Anthony said: "I know that there's been a few comments going around that, 'The BBC are so woke' and 'Isn't it coincidental?', but actually, I think, if it had been the other way round, and it was an all-male final, no-one would say anything.
"I love the fact that it's all about girl power. So I'm proud to be there with women stood by my side. It just shows that women are to be taken seriously in business, because we know what we're doing as well. The roles have reversed."
Swindells, who is a court advocate and gold medal-winning boxer from London, said it was "amazing" to have an all-female semi-final.
She said: "Obviously, being a woman in boxing, and in such a male-dominated industry, I'm already a huge advocate for women coming through and shining and showing what we're made of.
"From a personal perspective, it was really good to see and it was so good to share that moment with those girls after the journey we've had.
"We didn't get off to the best start in the first week and I think Lord Sugar said we were one of the worst groups of women he'd ever had. So it was a bit of a full turn-around moment and we got our time to shine at the end."
Swindells also said her background in sport had helped her to battle each round of tasks and fight to make it through to the final.
She continued: "Boxing is such a gutsy sport and, in order to get in the ring, you have to put it all on the line and literally fight for it.
"There's definitely a big transfer there to being in the boardroom and just putting everything on the line and really going after what you want.
"I think boxing makes you fearless. If you can get in there and have a fight in front of 400 people, there's not much I don't think you can't do."
She added that making it to the final two on The Apprentice is "worlds apart" from her working-class background.
"From a personal point of view, it's almost hard to comprehend the fact that I'm even in the final. I come from a background that is so distant from this world of wealth and success and everything that Lord Sugar is, so it feels surreal.
"I grew up in a caravan up north. My mum was a cleaner. I'm the first person in my family to go to university and I've really made a big effort to try and get away from that world and set a new life for myself.
"Getting on to the show alone was surreal; to have got this far among so many talented, incredible, inspiring candidates, to be in that last two is the stuff that dreams are made of."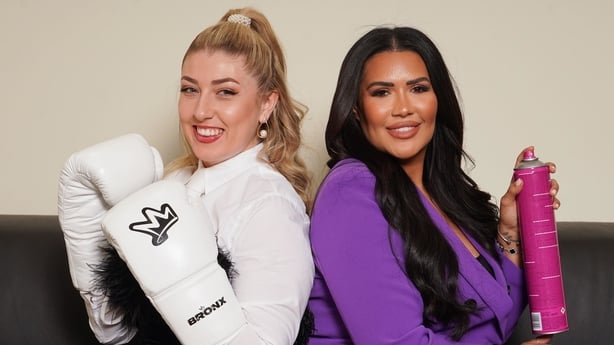 Anthony, who attracted a good deal of attention initially, said: "I knew I was going to be open to criticism. Even my first VT, where I said, 'I'm the Kim Kardashian of the business world'…
"I think a lot of people took that wrong, but it just did me wonders because I think the girls that resonated with me were the girls that maybe look like me and are into hair [and] make-up.
"But, slowly, I think I actually turned the public's opinion around and they thought, 'She's not an airhead, she's actually got a bit about her'.
"It was a win-win for me because it was a very tongue-in-cheek comment and I think that just showcased who I am. I don't really take myself too seriously. It has actually been really well received."
Anthony said securing a spot in the final two of The Apprentice shows: "You can wear whatever you like, it's your body, it's your life, and you can still be successful in business."
Speaking about trolls, she said: "I've had obviously the odd troll here and there, but I'm quite trigger-happy with the block button.
"I always knew I was going to get judgement initially, because I'm in the hair and beauty industry and it all comes part and parcel with the job."
She added: "That's what I've always wanted to prove – I'm never going to be a generalisation. I'm going to be me and I'm going to be my most true, authentic, genuine self. And, like it or lump it, I'm still going to make money."
The Apprentice final airs on Thursday 23 March at 9pm on BBC One.
Source: Press Association