Data and AI firm Zerve secures over €3m in pre-seed funding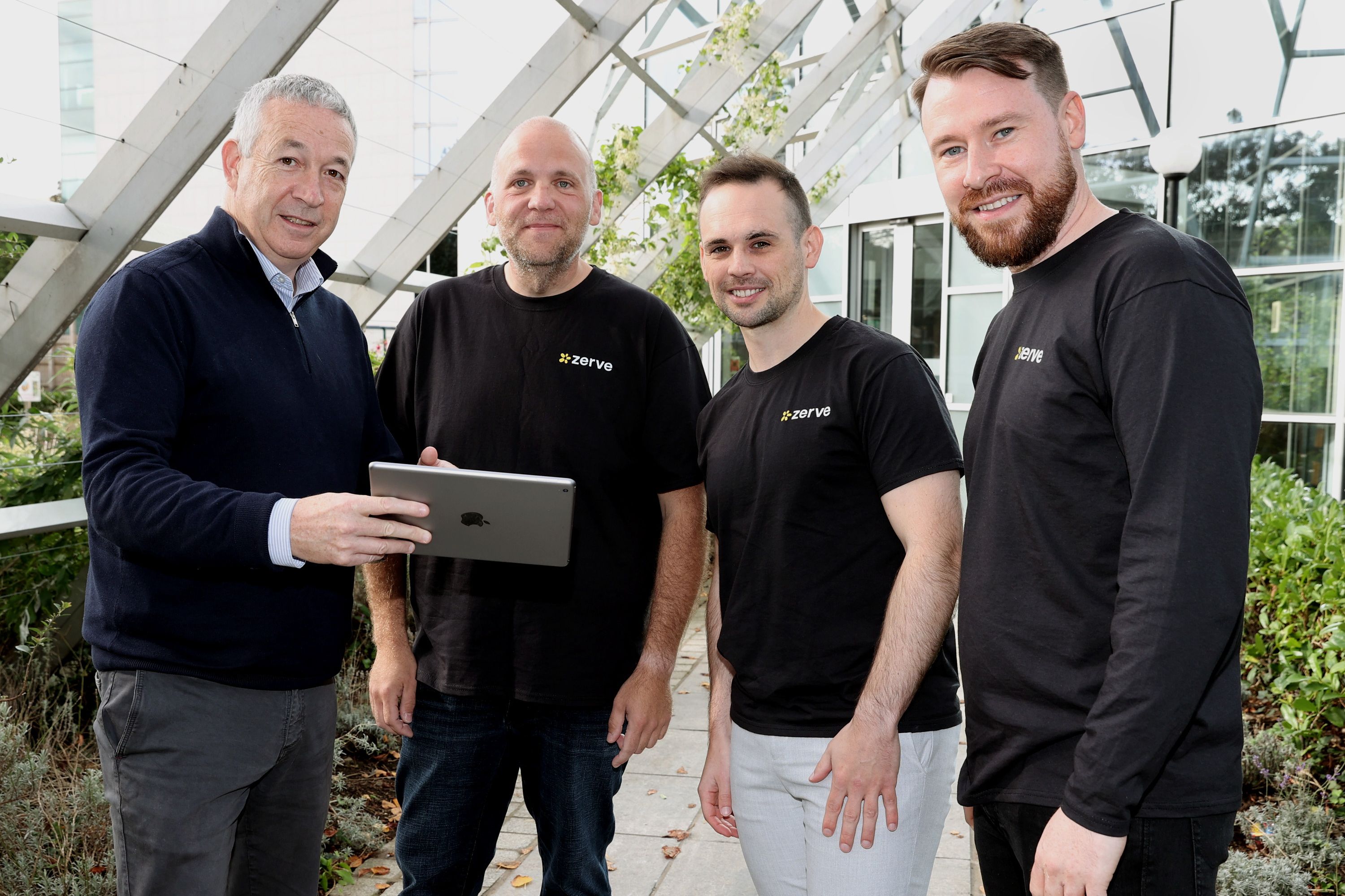 The company, which was founded in 2021, offers a coding platform targeted at data scientists and machine- learning engineers to allow teams to collaborate and share results .
Dublin-based Elkstone Ventures led the funding round, with further contributions from angel investors, including Sean Mullaney, chief technology officer at Algolia, and Rob Hickey, former European vice president of engineering at DataRobot.
Zerve said it plans to use the funding to build a new architecture for data science and AI development.
The business, which currently has 12 employees, will also create a number of new roles across its engineering, cloud infrastructure and research and development functions.
Zerve is headquartered in Tipperary and recently opened an office in the Nexus Innovation Centre at the University of Limerick.
Chief executive and co-founder Phily Hayes said the business is looking to create an "architectural shift that changes how data science gets developed".
"The toolkit for the [code- first data user] is very fragmented so if they're going to do a project from start to finish, they have to rely usually on lots of other teams and jump between different stacks," he said.
"For us, it looked like an opportunity to try and create one platform that helps code- first data users," he said.
"What we built is a platform that will allow you to explore your data while also producing production- ready code."
Co-founder Greg Michaelson said Zerve would "enhance the capabilities of data science" and "empower data scientists to deliver effortlessly in the era of AI".
Elkstone partner Niall McEvoy pointed to the startup's ambition to bridge the gap "between data science and AI development".
"The team has built a technology that will really allow companies to break down silos and harness the power of AI and data science and has the potential to do to data science what Figma did for design," he added.
Zerve is currently one of 10 European startups chosen to participate in Intel's Ignite accelerator programme, which is focused on deep tech startups in which 148 firms have participated.
Since 2019, when the programme commenced, the 148 companies that have completed the accelerator have raised over €1.6bn.