DID Electrical bought by Select Technology Group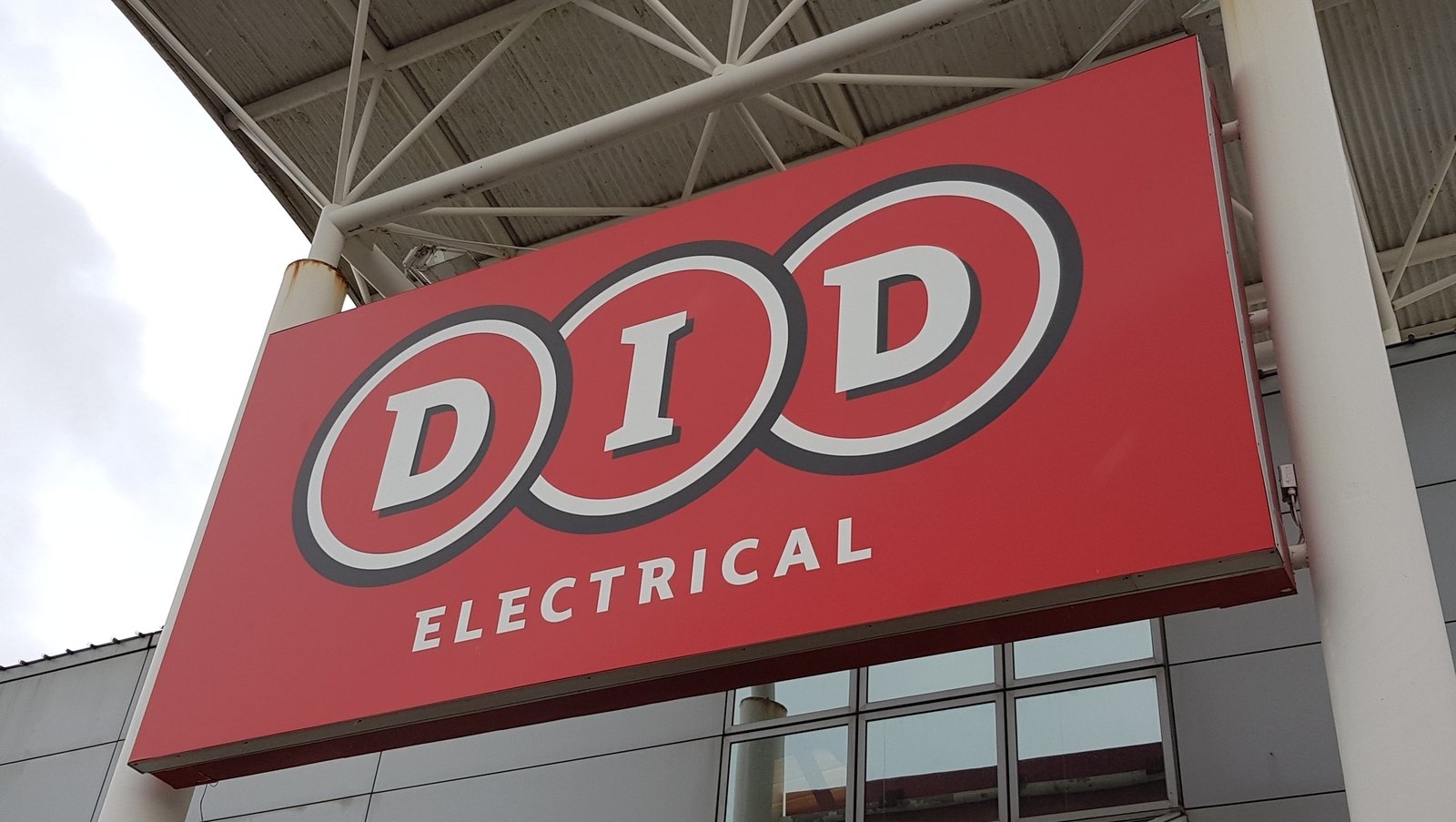 DID Electrical, the Houlihan family owned chain of electrical stores, has been bought by Select Technology Group.
The financial terms of the deal have not been disclosed and it remains subject to regulatory approval from the Competition and Consumer Protection Commission.
An Irish owned Apple Premium Reseller, Select Technology currently has six shops across the country, with three in Dublin, and one each in Cork, Limerick and Galway.
DID Electrical has a further 23 outlets spread right across Ireland.
Previously known as Compu b before its rebranding last year, Select has an additional 22 shops in the UK and also offers business and education services.
"This deal immediately accelerates our potential Irish retail growth and expansion across Ireland with the addition of 23 stores and a great online offer," said Select's managing director, Ciaran McCormack.
"It also sees us diversify our product portfolio and through our planned investment, we can bring our premium technology experience to a whole new and wider customer base."
DID Electrical is to continue trading under the same brand, but its stores will have Select's customer experience integrated into them.
The combined entity will have more than 650 staff.
DID Electrical was founded in a Georgian house in Dublin's Mountjoy Square by accountant Gerry Houlihan in 1968.
Over the intervening years the business opened stores all over the country and grew its online presence.
In 2021, the last year for which accounts have been submitted, the group company, Home Appliances Unlimited, made €5.23m in pre-tax profits, following a €466,574 loss the previous year.
Mr Houlihan, along with business partner Gerry Crowe, also built a significant hotel and supermarket group Tifco.
Goldman Sachs took a controlling stake in Tifco in 2014 when it bought the company's debts from IBRC.
However, US fund Apollo Global bought the company in 2018 for a reported €200m.