Ennis: Meath looking to turn criticism on its head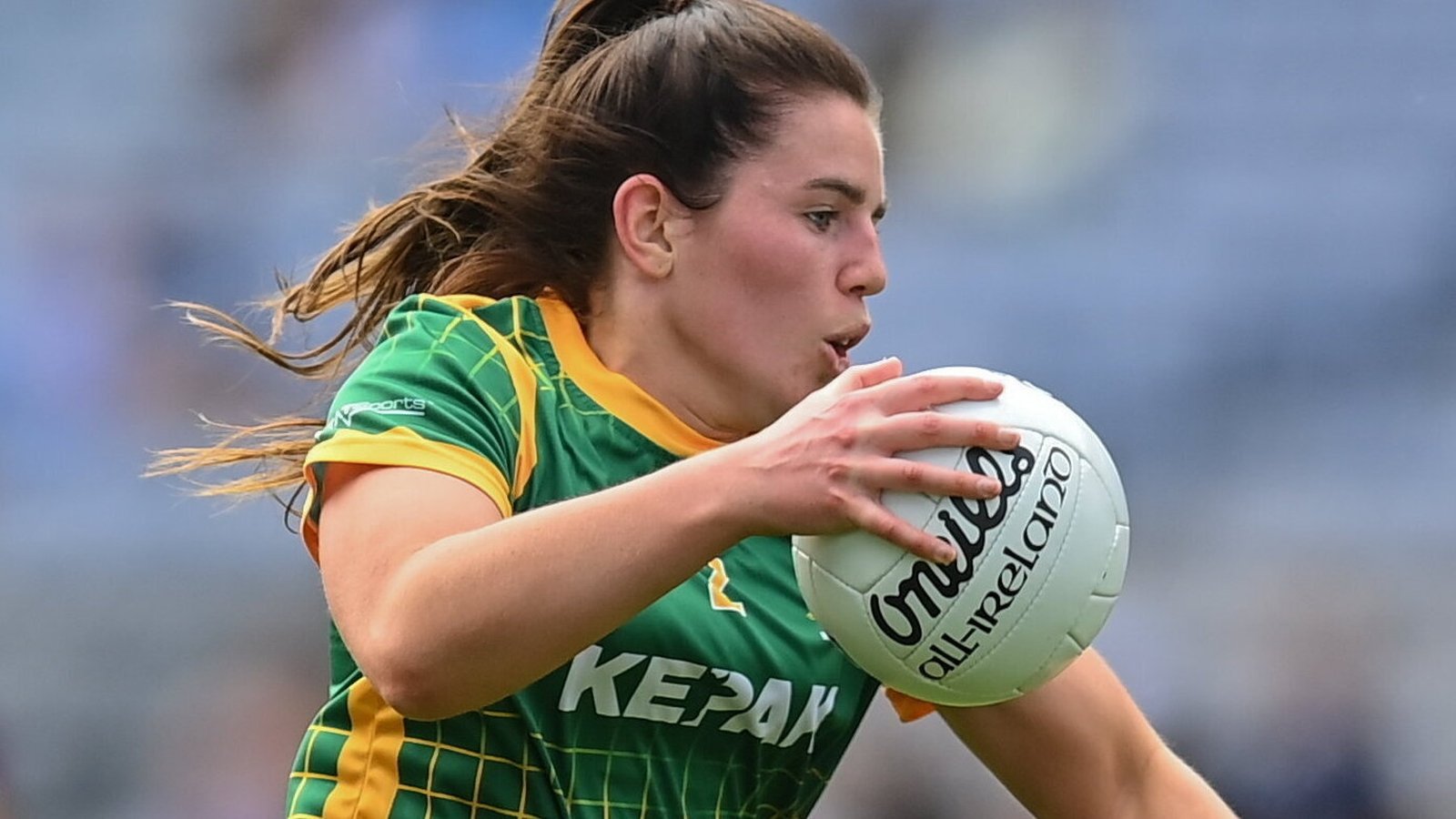 While it hasn't been the most inspiring spring for All-Ireland and league champions Meath, one thing is certain ahead of their last game in the Lidl Ladies National Football League against Cork; they're safe.
The only team they've beaten are the team that are going down: Donegal. Other than that ,The Royals have suffered defeats to Dublin, Mayo, Kerry and Waterford, as well as a draw with Galway.
"It hasn't gone exactly as we'd hoped," acknowledges captain Shauna Ennis, before swiftly adding, "we have still maintained our Division 1 status and I suppose that was the goal at the beginning of it."
From winning all before them nationally last year – they were beaten in the Leinster final by Dublin – to struggling to stay in the top flight.
How does Ennis explain the slump?
"We have been on the road and we have been playing the whole year round and that probably will take a toll on people
"We have had a good few injuries. Myself and Emma Duggan have been out for the last few games with little niggles. We have a few girls away and stuff like that so you are trying to integrate in new panel members onto the team and they are trying to learn our system, and the way we play.
"So it was never going to be a smooth easy transition so we are happy to have maintained our status."
Of course this year is a big one for the Royals as they chase the three in a row of All-Ireland titles. It's fair to say that with their winners' medals in their back pocket from last spring, the league isn't the competition that is occupying their thoughts in 2023.
They're taking on that challenge of becoming a truly great team this summer without manager Eamonn Murray, who had proved himself by taking the county from the intermediate ranks to the undisputed best team in Ireland over the last two years.
Davy Nelson has taken up the reins and Ennis describes him as "nice", "approachable", "a football man and a Meath man" before explaining that his predecessor's tactical approach, which delivered such success, hasn't been thrown out with the bathwater.
"I can't imagine we are going to reinvent the wheel [or] our style changing dramatically," Ennis, who was speaking at the launch of John West Féile 2023 at Croke Park, adds.
"Of course there will be little adjustments here and there, but we have been playing that way for so long now that I can't imagine we are going to do a 180 or anything like that.
"There will be adjustments, there are going to have to be because teams have been studying and analysing the way we play, so we can't go back again with the same thing, we'll have to make some adjustments.
"I think the run up to the provincial championship is going to be a good chance for us to really nail down our style of play and how we are going to play this year."
One player they've been without in 2023, so far, is Vikki Wall. The 2021 player of the year signed a two-year semi-professional contract with North Melbourne in the AFLW last year.
But, with their season not returning until August, it means that Wall is free to return and play her part in the three-in-a-row bud.
Ennis confirms that her teammate is working to be fully fit for the start of Championship next month.
"In the media there were so many questions about it," Ennis says. "Whereas we as friends and teammate, we always knew what the plan was, so we weren't ever overly worried.
"We knew she would be back with us, Vikki is back now for the rest of the championship, which is obviously a really good boost."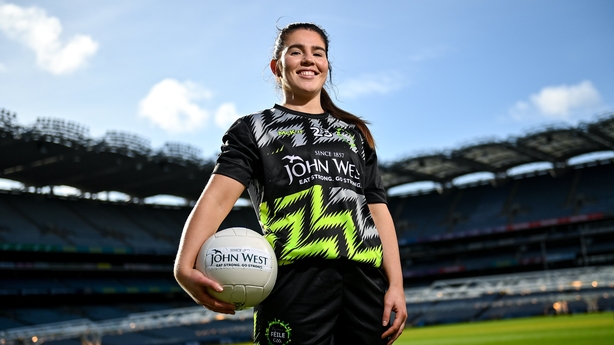 With Orlagh Lally also set to return to full fitness in the coming months, after a shoulder injury, any sense of a decline in this Meath team would seem to be very premature.
"I don't care what people are saying," Ennis declares defiantly in response to the suggestion that the Royals are being written off.
"It doesn't bother me. I'd actually prefer them to be saying that it's over to be honest. We love a good underdog tag. Yeah, some people are probably of that opinion.
"Even at the start of the league, after the first few games, there was a lot of stuff said about us not being up to scratch and stuff like that. But we can turn that on its head now. We can use that definitely for motivation going forward."
The rest of the country has been warned – Meath haven't gone anywhere.