Fears for Irish jobs as Workhuman announces global cuts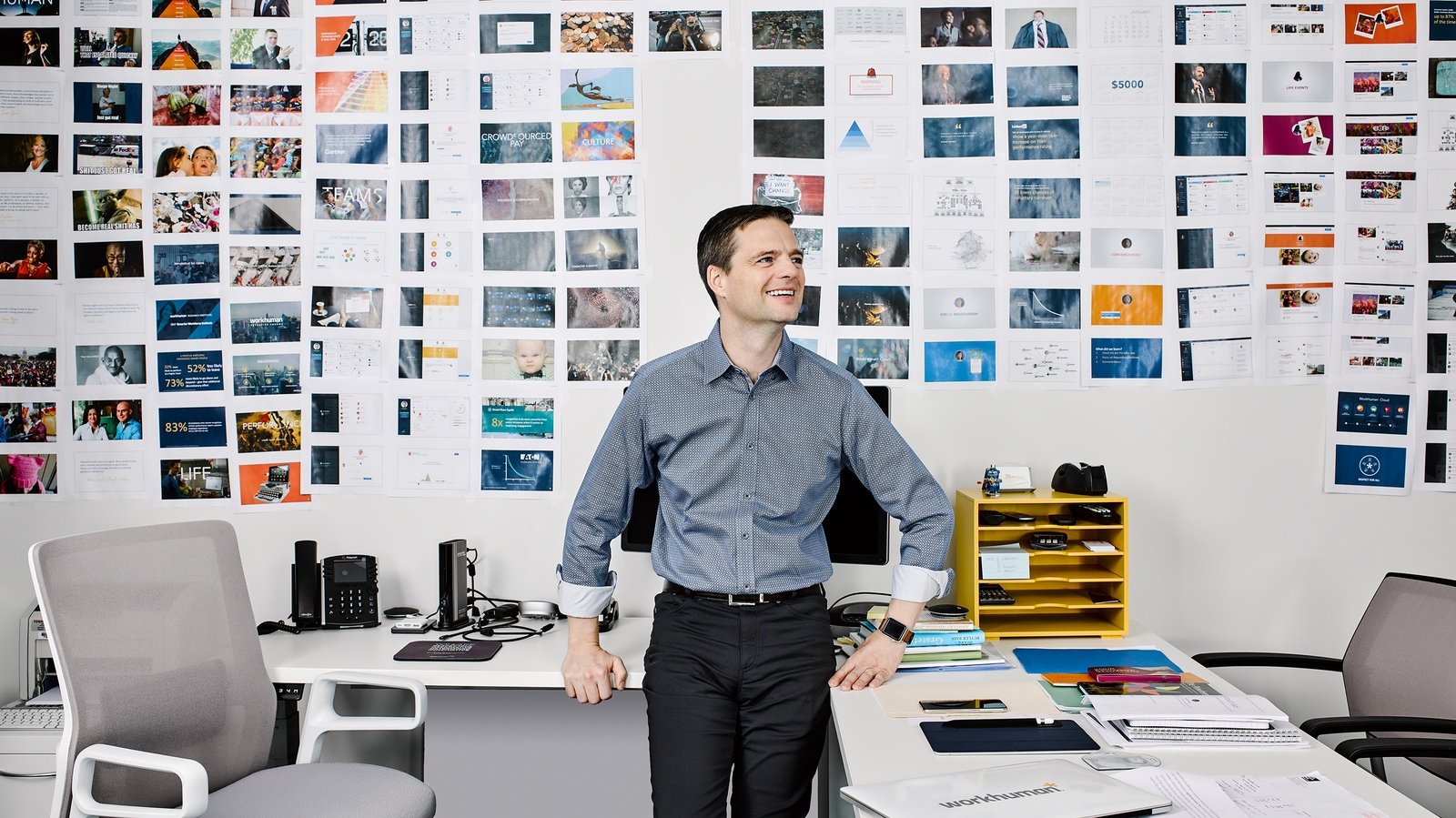 There are fears for Irish-based jobs at Irish-founded tech firm Workhuman, which has announced a 10% cut to its global workforce.
The company is co-headquartered in Massachusetts and Dublin, and provides cloud-based HR services.
Workhuman employs 600 people at its Dublin base and if the 10% reduction were to be applied to its Irish workforce it would result in 60 layoffs here.
The company said that a consultation process with potentially impacted employees will commence in the coming days and that it will also inform the Minister for Enterprise, Trade and Employment as part of this process.
Workhuman employs 1,300 people globally and it has not provided a regional breakdown of where the cuts will occur.
In a message posted on the company's website Eric Mosley, CEO of Workhuman, said there were many reasons for the layoffs.
"We need to realign our investments with new strategic initiatives and opportunities, we need to balance for growth and profitability, and we need to exercise prudence given the volatile macro environment," Mr Mosley wrote.
He said that while roles were being cut in some areas, the company would continue to hire and invest in other divisions.
"In fact, even with this recalibration, our workforce will remain larger than it was a short 12 months ago, ensuring sufficient capacity to achieve our ambitious growth objectives," Mr Mosley wrote.
Yesterday, Amazon announced plans to cut another 9,000 jobs from its global workforce on top of 18,000 layoffs announced in January.
Last week, Facebook parent Meta said it would cut an additional 10,000 jobs globally.
In November, the company announced 11,000 layoffs which resulted in around 300 jobs being cut from its Irish operation.
Other tech giants including Microsoft, Salesforce and Alphabet have slashed thousands of jobs in recent months after pandemic-led hiring sprees left them overstaffed.