Flutter Pays $4M to US to Avoid PokerStars' Russia Bribery Charges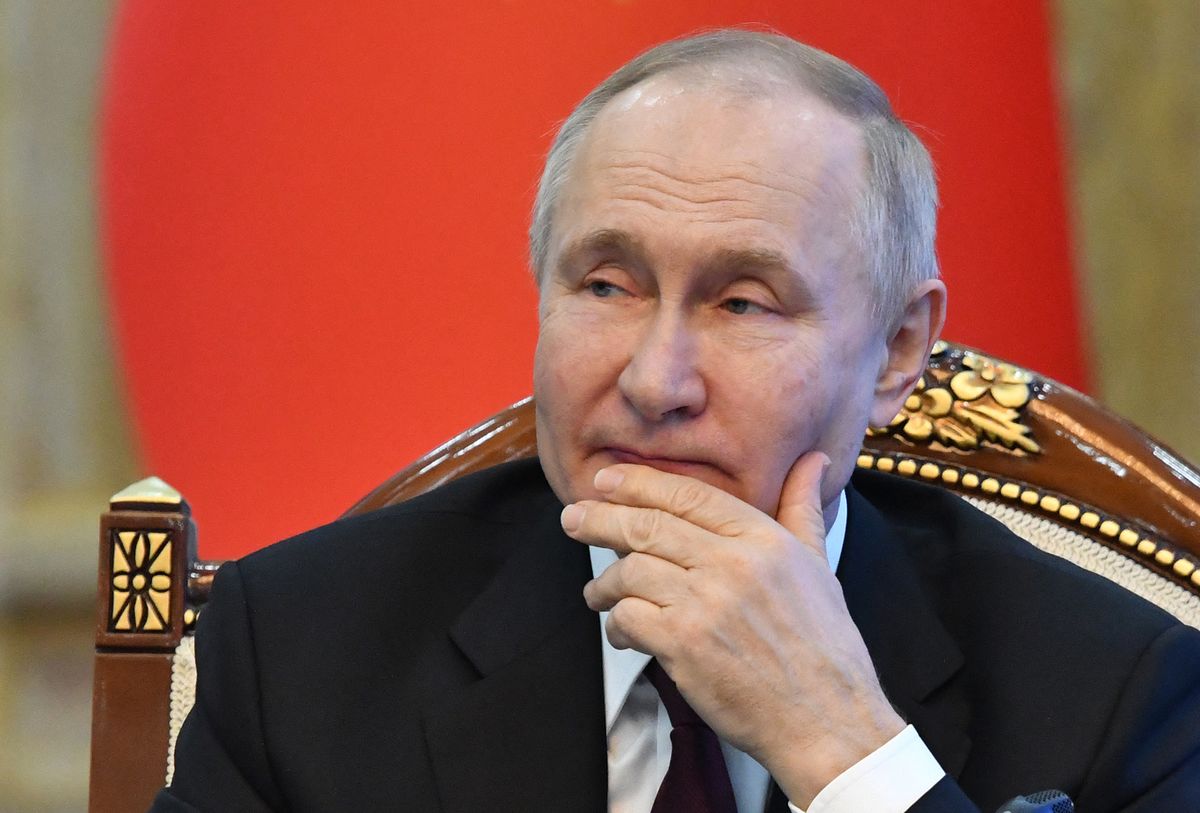 Posted on: March 7, 2023, 03:00h. 
Last updated on: March 8, 2023, 01:01h.
Dublin-based Flutter Entertainment has agreed to pay the US Securities and Exchange Commission (SEC) $4 million. That's to settle allegations that its flagship poker site, PokerStars, violated US bribery laws by funneling around $8.9 million in payments to lobbyists in Russia.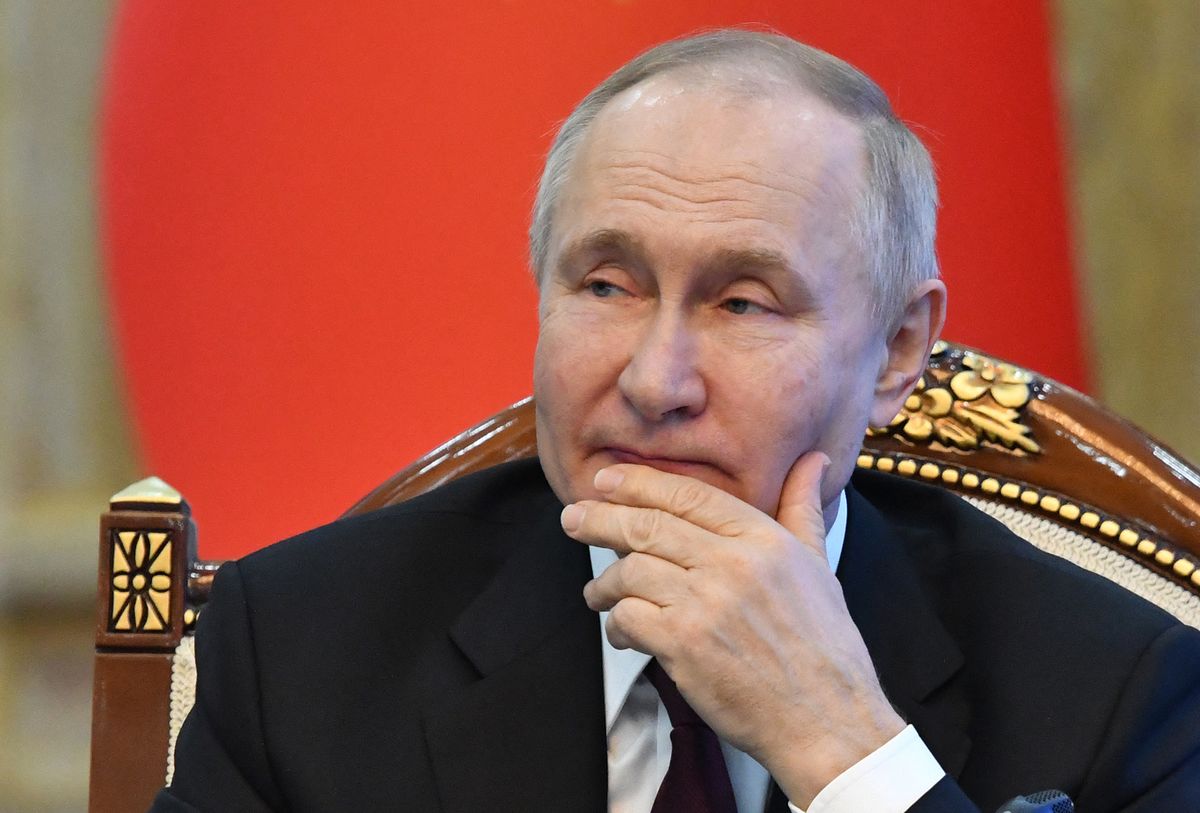 The payments occurred between 2015 and 2020 when PokerStars was owned by Canadian company the Stars Group, which Flutter acquired in 2020. At the time, the Russian government was considering legalizing online poker.
Some of the money ended up funding New Year's gifts to Russian government officials. It was also used to reimburse payments made by one consultant to Roskomnadzor, the state agency responsible for administering internet censorship filters, according to the SEC.
The company violated rules under US foreign bribery law, the SEC claimed. And it "failed to both devise and maintain a sufficient system of internal accounting controls over its operations in Russia with respect to third-party consultants, and to consistently make and keep accurate books and records regarding its consultant payments in Russia," according to the SEC.
20 Million Players
The Kremlin made noise about legalizing and regulating online poker beginning in mid-2015. The country has an estimated 20 million online poker players, some already playing on PokerStars. At the time, operators considered Russia a "gray market," where no regulatory or legal guidelines were available when it came to foreign-based online gambling sites.
Russian Finance Ministry officials acknowledged that the ban on live poker games had driven the activity underground, and suggested that it would be better to license and tax it, along with the online variety.
But it never happened. Despite PokerStars' best efforts behind the scenes, Russia legalized sports betting instead and cracked down harder on all other forms of online gambling.
Flutter, which pulled all its operations out of Russia after the 2022 invasion of Ukraine, neither admitted nor denied the SEC's allegations under the settlement.
'Legacy Issue'
In a statement, Flutter said it was pleased the matter had concluded, while emphasizing the alleged infractions took place under previous ownership.
This is a legacy issue, related to a period prior to Flutter's ownership of the Stars Group," a spokesman said. "Following our acquisition of TSG, we made significant changes to implement a framework of controls in line with Flutter's existing standards."
The SEC acknowledged Flutter had cooperated fully with its investigation by sharing the discoveries of its own internal investigation. It also encouraged parties outside SEC jurisdiction to provide evidence. SEC agreed that Flutter had improved its internal accounting controls and compliance.