From rent, nights out and groceries, to healthcare and taxis, is living abroad really cheaper than Dublin?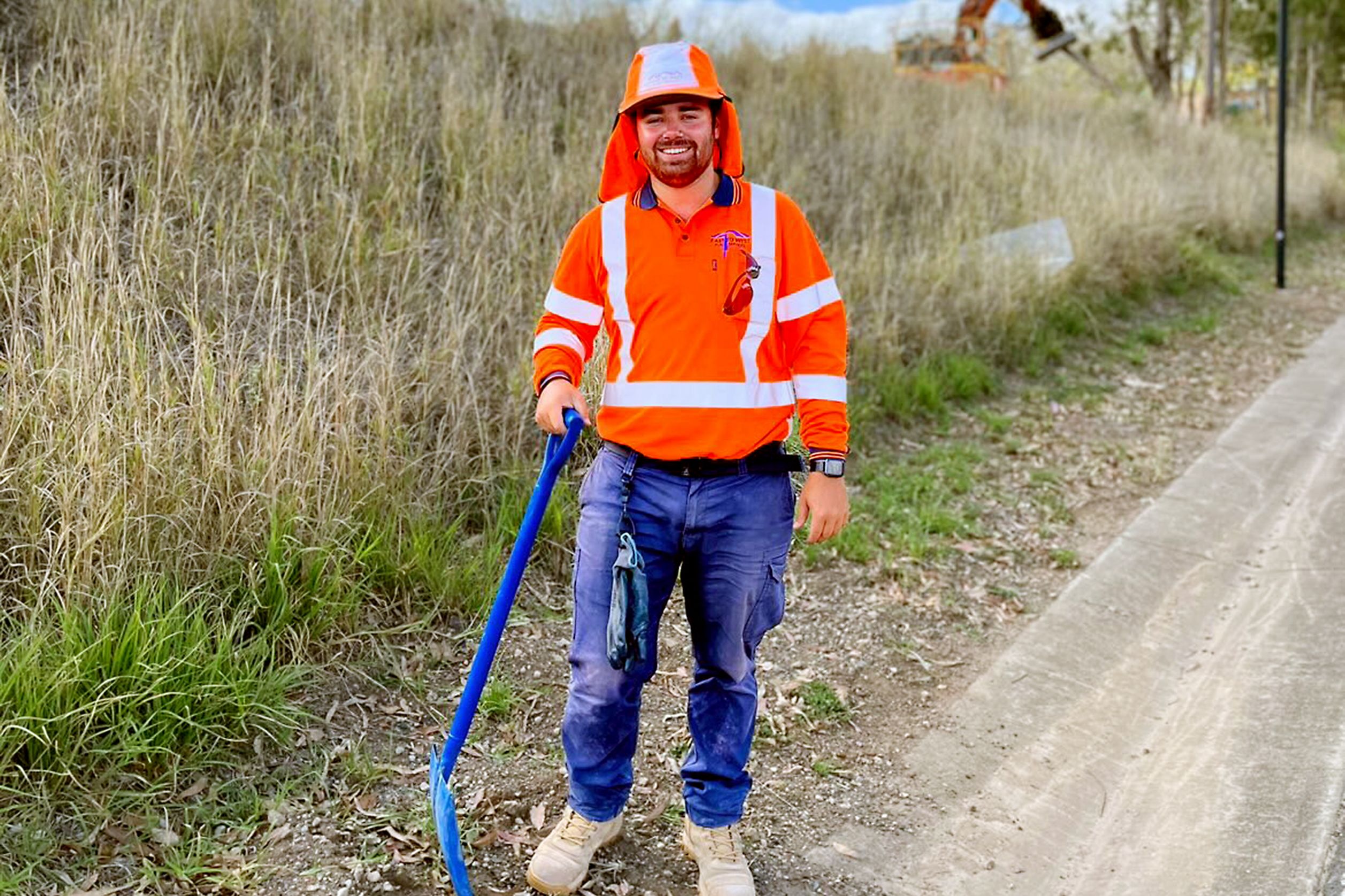 Six Dubliners living London, Sydney, Edinburgh, Dubai, Calgary and Barcelona give their views on the cost of living at home versus abroad.
Amy Donohoe and Sarah Burke
Buying your own home aged 23, never waiting more than four minutes for public transport, and being able to afford – and find – a taxi at the end of a night out.
Such things might sound like complete fantasy to any young person living and working in Dublin, where rents and the high cost of living continue to have a wider impact.