Global Arc Flash Protection Analysis Report 2023: Market to Reach $3.2 Billion by 2030 – Soaring Investments on Utilities Amid Rising Demand for Electricity Favors Growth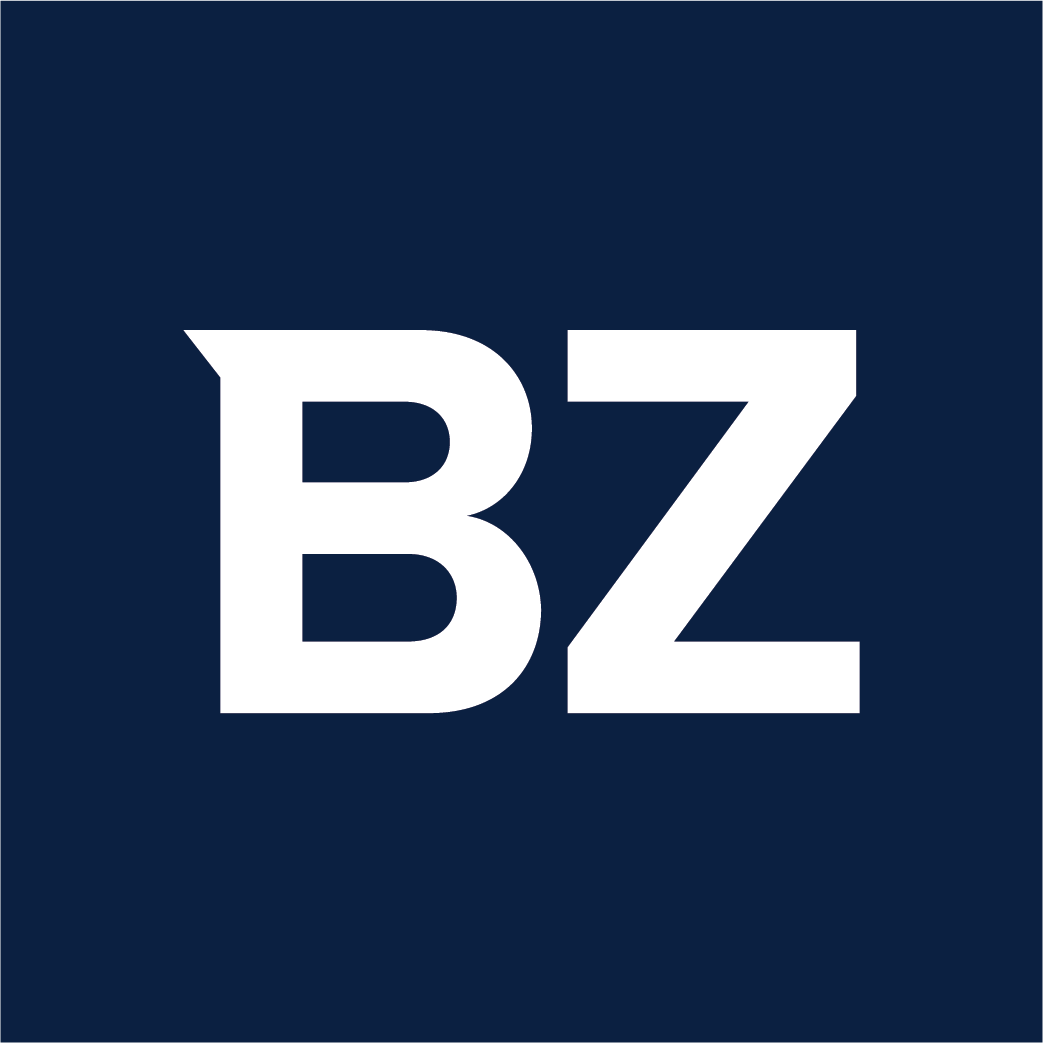 DUBLIN, Nov. 20, 2023 /PRNewswire/ — The "Arc Flash Protection – Global Strategic Business Report" report has been added to  ResearchAndMarkets.com's offering.
Global Arc Flash Protection Market to Reach $3.2 Billion by 2030
The global market for Arc Flash Protection estimated at US$2.1 Billion in the year 2022, is projected to reach a revised size of US$3.2 Billion by 2030, growing at a CAGR of 5% over the analysis period 2022-2030.
This report provides an extensive analysis of the global arc flash protection market, organized into various tables for easy reference. It covers different aspects of the market, including arc flash protection, control systems, detection systems, personal protective equipment, and their application in various industries such as utilities, manufacturing & processing, oil & gas, transportation & infrastructure, and other end-uses. 
Arc Flash Control Systems, one of the segments analyzed in the report, is projected to record 5.3% CAGR and reach US$1.8 Billion by the end of the analysis period. Growth in the Arc Flash Detection Systems segment is estimated at 4.7% CAGR for the next 8-year period.
The U.S. Market is Estimated at $573.1 Million, While China is Forecast to Grow at 7.7% CAGR
The data includes independent analysis of annual sales in US$ Thousand for the years 2014 through 2030, with a focus on geographic regions, including the USA, Canada, Japan, China, Europe, Asia-Pacific, Latin America, Middle East, and Africa. 
The Arc Flash Protection market in the U.S. is estimated at US$573.1 Million in the year 2022. China, the world's second largest economy, is forecast to reach a projected market size of US$317.9 Million by the year 2030 trailing a CAGR of 7.7% over the analysis period 2022 to 2030.
The report also includes insights into recent past, current, and future sales trends, along with percentage Compound Annual Growth Rates (CAGR) where applicable. Additionally, it provides a 16-year perspective, illustrating the percentage breakdown of value sales for select years within this period. 
Among the other noteworthy geographic markets are Japan and Canada, each forecast to grow at 3.5% and 4.4% respectively over the 2022-2030 period. Within Europe, Germany is forecast to grow at approximately 4.1% CAGR.
What`s New?
Special discussions on the global economic climate and market sentiment
Coverage on global competitiveness and key competitor percentage market shares
Market presence analysis across multiple geographies – Strong/Active/Niche/Trivial
Online interactive peer-to-peer collaborative bespoke updates
Access to digital archives and trademarked research platform
Complimentary updates for one year
Access to curated YouTube video transcripts of market sentiments shared by CEOs, domain experts and market influencers via interviews, podcasts, press statements and event keynotes
MARKET OVERVIEW
Influencer Market Insights
World Market Trajectories
A Prelude to Arc Flash Protection
Thermal Impact of Arc Flash Temperatures: A Snapshot
Arc Flash Protection: Current Market Scenario and Outlook
Developed Regions Remain Primary Revenue Contributors
World Arc Flash Protection Market by Region: Percentage Breakdown of Revenues for Developed and Developing Regions for the Years 2019 and 2025
High Growth Opportunities Identified in Emerging Regions
World Arc Flash Protection Market – Geographic Regions Ranked by CAGR (Value) for 2018-2025:

China

,

Asia-Pacific

,

Middle East

,

Latin America

,

Canada

,

USA

,

Europe

,

Japan

and

Africa

Product Segment Analysis
Arc Flash Control Systems: The Dominant Segment
Rising Demand for Arc Flash Detection Accelerates Market Expansion
Arc Flash PPE Remain Highly Relevant
Global Economic Outlook: GDP Growth and Arc Flash Protection Market
Real GDP Growth Rates in % by Country/Region for the Years 2017 through 2020
Arc Flash Protection – Global Key Competitors Percentage Market Share in 2022 (E)
Competitive Market Presence – Strong/Active/Niche/Trivial for Players Worldwide in 2022 (E)
Impact of Covid-19 and a Looming Global Recession
MARKET TRENDS & DRIVERS
Dynamics in the World Manufacturing Sector Favor Expansion in Arc Flash Protection Market
Top 10 Countries in Terms of Manufacturing Output: 2018
Number of People Employed in Manufacturing Sector in Select Countries: 2018
Power Utilities Remain Major Consumers of Arc Flash Protection Equipment
Soaring Investments on Utilities Amid Rising Demand for Electricity Favors Growth
Global Electricity Generation in Billion kWh for the Years 2010, 2020, 2030, 2040 and 2050
Electricity Consumption in Trillion kWh for the Years 2010, 2012, 2014, 2016 and 2018

China

and India Lead the Global Rise in Demand for Electricity: Change in Gross Electricity Demand in TWh for 2017-50
Market Stands to Gain from Critical Importance of Electrical Safety in Oil & Gas Sector
Worldwide E&P Capital Spending in $ Billion by Region and Type of Company for the Period 2017-2019
North American E&P Capital Spending in $ Billion by Type of Company (2017-2019)
Sustained Opportunities in Transportation & Infrastructure Sectors
Global Construction Spending (In US$ Billion) for the Years 2018, 2022 and 2025
Arc Flash Regulations Steer Overall Momentum in the Market
NFPA 70E Standards
Arc-rated PPE Requirements: A Snapshot
FOCUS ON SELECT PLAYERS (Total 33 Featured)
ABB (

Switzerland

)
Arcteq Oy (

Finland

)
DuPont de Nemours, Inc. (

USA

)
Eaton Corporation Inc. (

USA

)
G&W Electric Co. (USA)
Larsen & Toubro Limited (

India

)
Littelfuse, Inc. (

USA

)
Mors Smitt Technologies Inc. (

USA

)
PowerPoint Engineering, Ltd. (

Ireland

)
Rittal GmbH & Co. KG (

Germany

)
Schneider Electric SE (

France

)
Siemens AG (

Germany

)
For more information about this report visit https://www.researchandmarkets.com/r/cb454w
About ResearchAndMarkets.com
ResearchAndMarkets.com is the world's leading source for international market research reports and market data. We provide you with the latest data on international and regional markets, key industries, the top companies, new products and the latest trends.
Media Contact:
Research and Markets
Laura Wood, Senior Manager
press@researchandmarkets.com    
For E.S.T Office Hours Call +1-917-300-0470 
For U.S./CAN Toll Free Call +1-800-526-8630
For GMT Office Hours Call +353-1-416-8900
U.S. Fax: 646-607-1904
Fax (outside U.S.): +353-1-481-1716 
Logo:  https://mma.prnewswire.com/media/539438/Research_and_Markets_Logo.jpg 
SOURCE Research and Markets