Government urged to appoint UK-style Menopause Employment Champion | BreakingNews.ie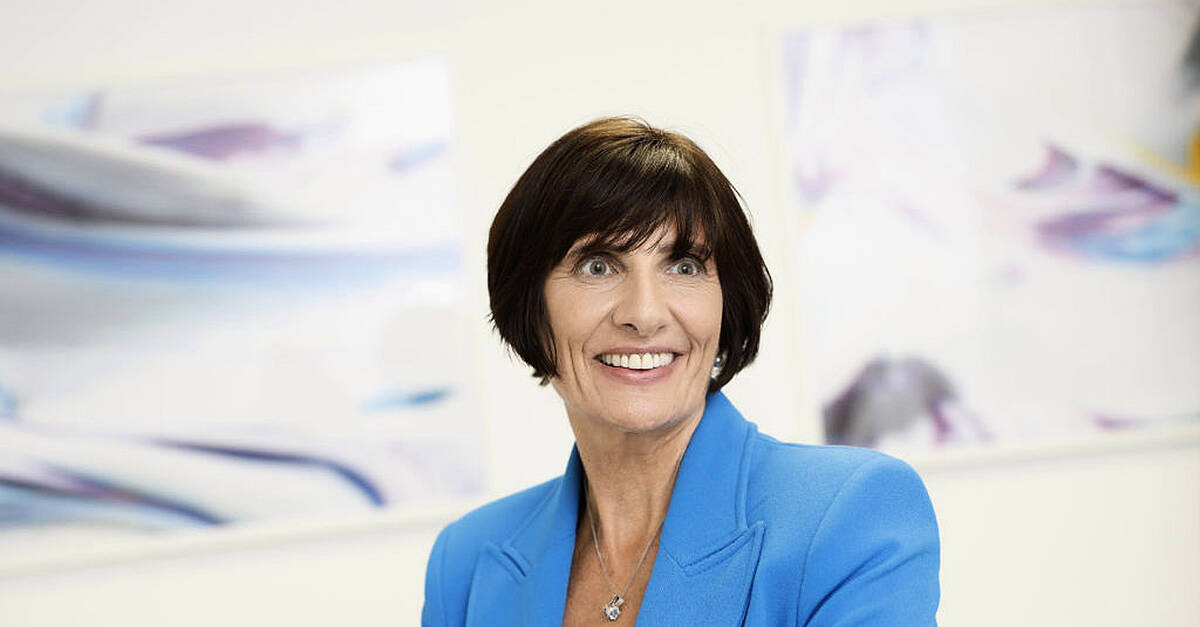 One of Ireland's leading women's health campaigners has urged the Government to mirror the UK and appoint a Menopause Employment Champion to help Irish women struggling with symptoms remain in their jobs.
Menopause Hub founder and CEO Loretta Dignam made the call at Ireland's first ever National Menopause Summit in Dublin.
Ms Dignam said the Government had taken a "significant step" when it announced its public awareness campaign last Autumn – but insisted "much more" needed to be done.
"When Helen Tomlinson was named as England's first-ever Menopause Employment Champion this month, she said was determined to smash the taboo surrounding menopause.
"And it's about time policymakers in this country challenged the taboo that still exists around menopause in Ireland and made a similar appointment here."
"Last year's public awareness campaign around menopause was a significant step, but we need to do much, much more," she added.
The UK's Department of Work and Pensions said its new Menopause Employment Champion will seek "to ensure employers create more supportive environments to ensure women experiencing menopause stay and progress in work".
On her appointment, Ms Tomlinson said she has "witnessed the transformational power" that open discussions on menopause have in the workplace.
Ms Dignam – whose Menopause Hub was the first clinic of its kind in Ireland solely dedicated to treating menopausal and perimenopausal women when it opened in 2019 – said workplaces here, including Lidl, the Bank of Ireland, and Indeed, have been similarly transformed after introducing menopause awareness training programmes.
"Imagine how many more organisations would follow if there was a Government-appointed National Menopause Champion to lead the way," she told an audience at the Mansion House.
"And imagine how the working lives of women up and down the country would be transformed by a senior figure standing up for their interests in the corridors of power."
UK television host and menopause campaigner Davina McCall and broadcaster Gráinne Seoige were among those told that research by the Menopause Hub revealed 80 per cent of women admitted their performance at work had been negatively affected by menopausal or perimenopausal symptoms.
Ireland
Planning delays are 'greatest constraint facing th…
The October 2022 survey of 1,087 women, Ms Dignam said, found that 40% of respondents had seriously considered quitting their careers because of menopause, while one in 10 had done so.
The survey also indicated that 81 per cent didn't feel comfortable discussing the issue with their employers, while 90 per cent said they wanted menopause training for managers.
"These women are suffering in silence needlessly," said Ms Dignam. "But if an employer isn't convinced about the business case of drafting a menopause policy, they should be aware there could be a legal risk if they don't introduce one."
"The number of menopause-related employment tribunals in the UK has tripled in recent years, and there is one case pending in Ireland," she explained.