Indeed to cut 2,200 jobs globally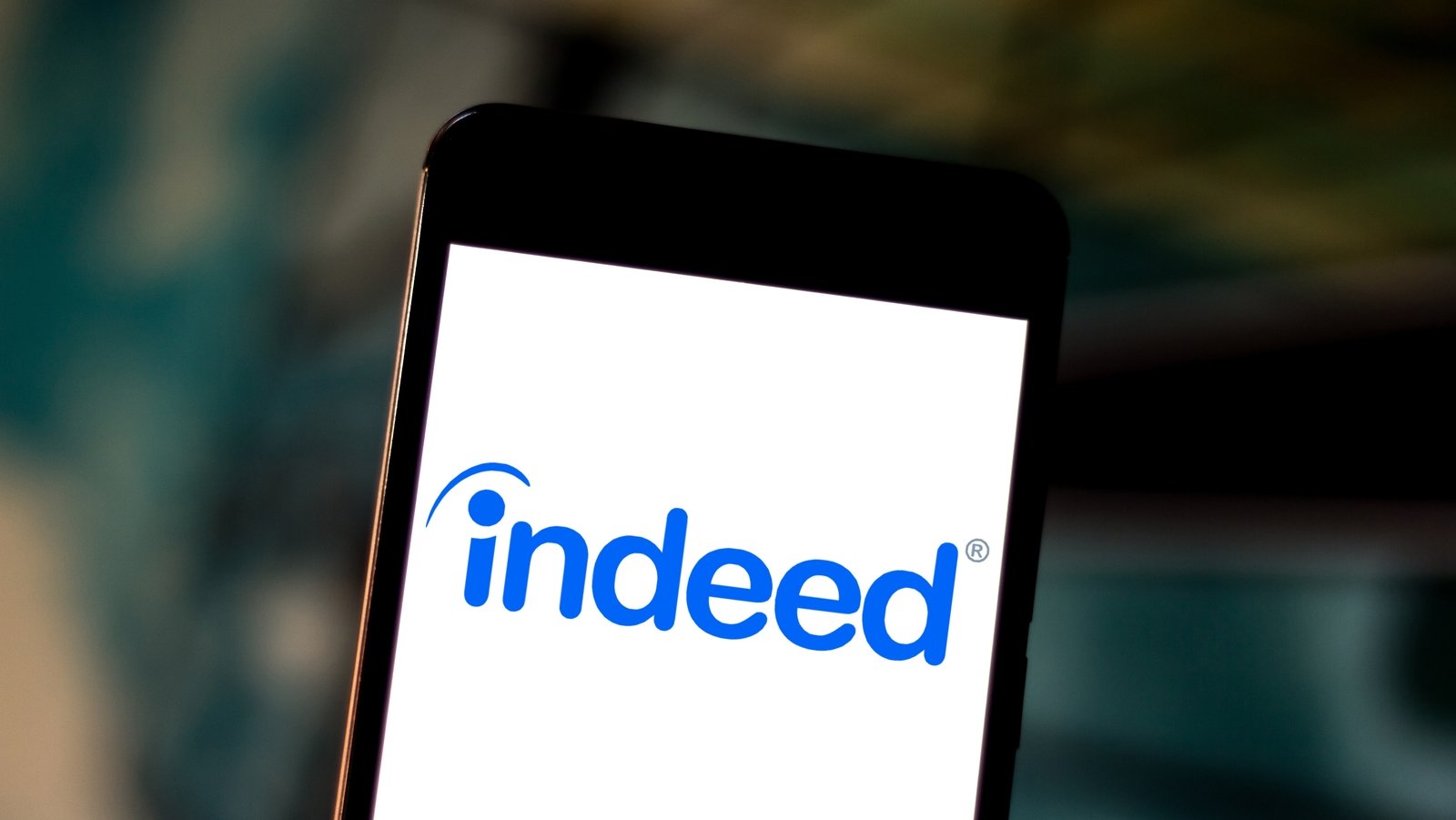 Jobs website Indeed is to cut 15% of its global workforce resulting in around 2,200 layoffs.
It is not yet known how many of its 1,400 Irish-based employees will be impacted.
In a message to staff, the Indeed CEO Chris Hyams said the cuts will come from nearly every team, function, level and region.
"Within the hour, everyone outside of the UK, Ireland, the Netherlands and Japan will receive an email informing you of your status," Mr Hyams wrote.
"In the UK, Ireland, the Netherlands and Japan, unfortunately, local regulations will mean a longer wait. We will communicate with all of you today to outline the specifics in your region," he added.
Indeed said that with the jobs market continuing to cool, it was becoming increasingly likely that HR Tech revenue will decline this year and potentially again next year.
"With future job openings at or below pre-pandemic levels, our organisation is simply too big for what lies ahead," Mr Hyams said.
Yesterday, Irish-founded tech firm Workhuman announced a 10% cut to its global workforce sparking fears for Irish-based jobs.
The company employs 600 people at its Dublin base.
On Monday, Amazon announced plans to cut another 9,000 jobs from its global workforce on top of 18,000 layoffs announced in January.
Last week, Facebook parent Meta said it would cut an additional 10,000 jobs globally.
Other tech giants including Microsoft, Salesforce and Alphabet have slashed thousands of jobs in recent months after pandemic-led hiring sprees left them overstaffed.