Indeed to lay off 15% of its staff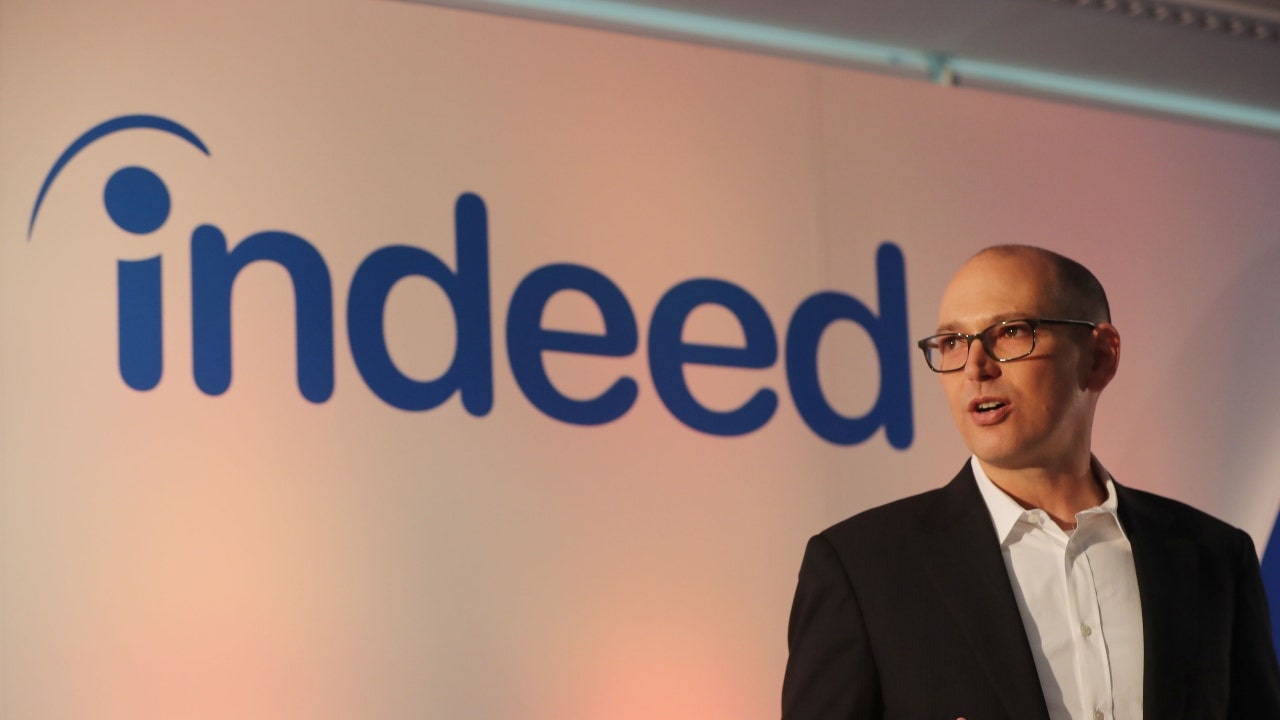 Job search platform Indeed announced on Wednesday that it plans to lay off 2,200 employees, or roughly 15% of its staff. 
Indeed CEO Chris Hyams said in a letter shared with employees that the cuts come from nearly every team at Indeed and Indeed Flex, noting that the decisions were carefully made with human resources, the legal department, and Diversity, Equity, Inclusion and Belonging teams.
"We focused on preparing the organization for the future, aligning with our strategy and priorities and reducing duplication of effort and inefficiency," Hyams said. 
The chief executive explained that the organization was "simply too big for what lies ahead," with future job openings projected at or below pre-pandemic levels. 
AMAZON TO CUT 9,000 MORE JOBS AMID 'UNCERTAIN ECONOMY'
"We need clarity, focus, and urgency to ensure that all of our energy is directed towards investing in our future. We have held out longer than many other companies, but the revenue trends are undeniable. So I have decided to act now," Hyams said, apologizing and taking "sole accountability." 
He also said he believed any announcement would have increased anxiety for employees at the employer hiring platform.
Employees located outside the U.K., Ireland, Japan and the Netherlands would receive an email with their updated employment status. In those countries, local regulations would mean a longer wait for notification. 
Regular pay would continue through March 31, but access to business systems would be disconnected. Access to internal email, Slack and Workday will remain through midnight on March 26 before laptops are remotely wiped. Employees who are let go will be able to keep it for their personal use.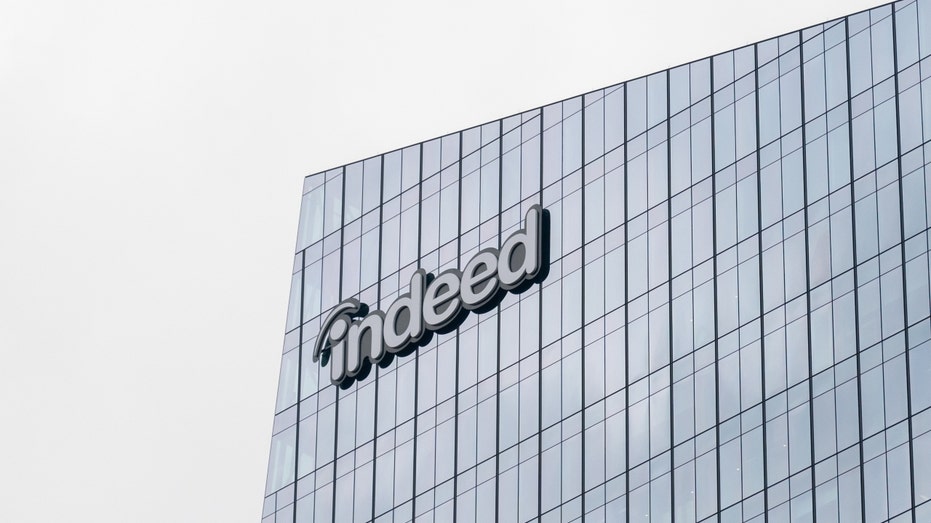 GET FOX BUSINESS ON THE GO BY CLICKING HERE
Those who are impacted will receive a January through March bonus at target or at quota performance, depending on whichever is greater.
Under a severance agreement, those who are let go will receive four months of COBRA in the U.S., 16 weeks of base salary or two weeks for every year of service, accrued PTO where applicable, a cash payout equivalent to restricted stock units, access to career placement services for six months and access to mental health services for a year. Some additions would be based on role and location.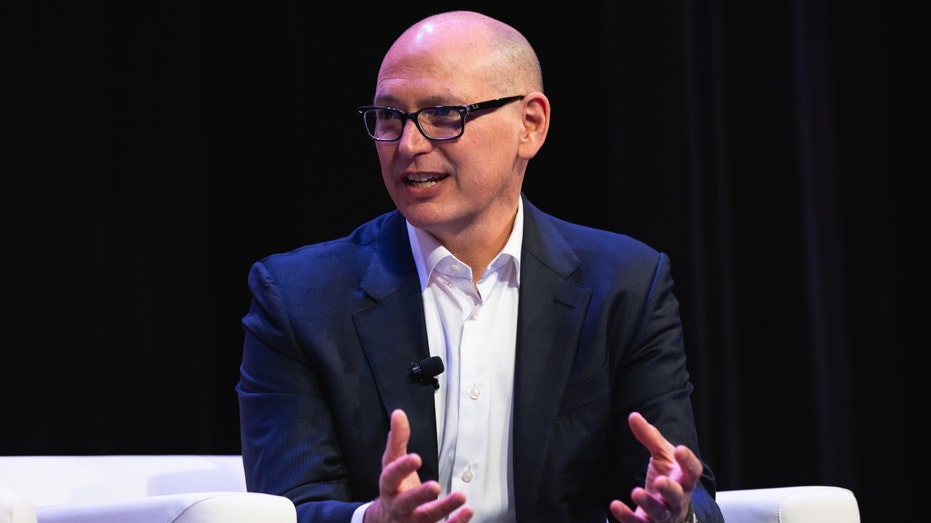 Hyams himself would take a 25% cut in base pay, with more than 75% of his total compensation tied to Indeed revenue growth. He said the company would be instituting additional cost-saving measures moving forward.
CLICK HERE TO READ MORE ON FOX BUSINESS
"Leading a company whose mission is to help people get jobs, every single day I think about how important a job is in a person's life. Losing a job is extraordinarily hard, financially and emotionally," Hyams said. "For those who will be leaving, we are working to bring as much support as possible to each of you."
He said he is confident that Indeed will "come out stronger on the other side."