Murder inquiry launched over 1993 disappearance of US woman in Dublin
Annie McCarrick was 26 when she went missing on March 26 1993.
Originally from Long Island in New York, she had been living in Sandymount in Dublin.
On Friday morning gardai announced the missing person inquiry has been upgraded to a murder investigation and made a public appeal for information.
Detectives recently visited Ms McCarrick's mother Nancy in New York to update her on the investigation. Her father John has since died.
Speaking at a press conference at Irishtown Garda Station in Dublin, Detective Superintendent Eddie Carroll said officers have maintained an open and active investigation into Ms McCarrick's disappearance.
"Over the 30 years of this investigation, the investigation team have discovered and collated in excess of 5,000 documents, taken in excess of 300 statements of evidence and retained a number of exhibits," he said.
He urged anyone who saw or spoke to Ms McCarrick around the time of her disappearance, or has any information about a large brown satchel-type handbag she is believed to have been carrying, to come forward and speak to gardai.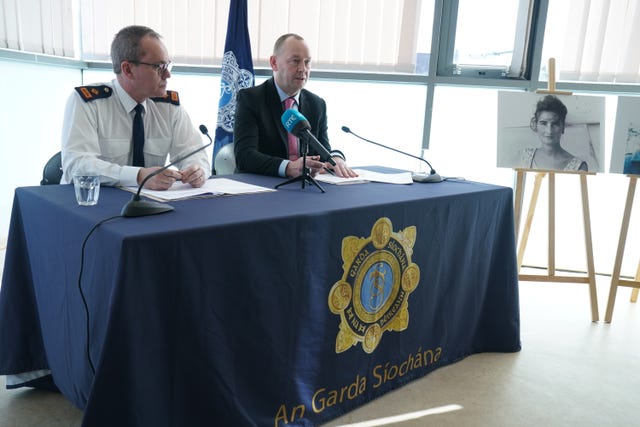 "The primary focus of this investigation is the victim Annie McCarrick and her family. Annie's father John has passed away without knowing what happened to his daughter, and her mother Nancy deserves to know the truth, she deserves to know what happened to her daughter on March 26 1993," Mr Carroll said.
"I and the investigation team are determined to gather all information and evidence available to us to find answers. I have made this commitment to Nancy and her family.
"I would urge any person or persons with information in relation to the murder of Annie McCarrick to please come forward to the investigation team at Irishtown Garda Station."
Superintendent Tim Burke said the last confirmed sighting of Ms McCarrick was at around 11am on Friday March 26 1993 at the Allied Irish Bank in Sandymount.
"Annie had made arrangements with some friends, by inviting them to her apartment for dinner on Saturday March 27. Annie was also excited about planning for a visit by her mother Nancy who was due to arrive in Ireland on March 30 1993," he said.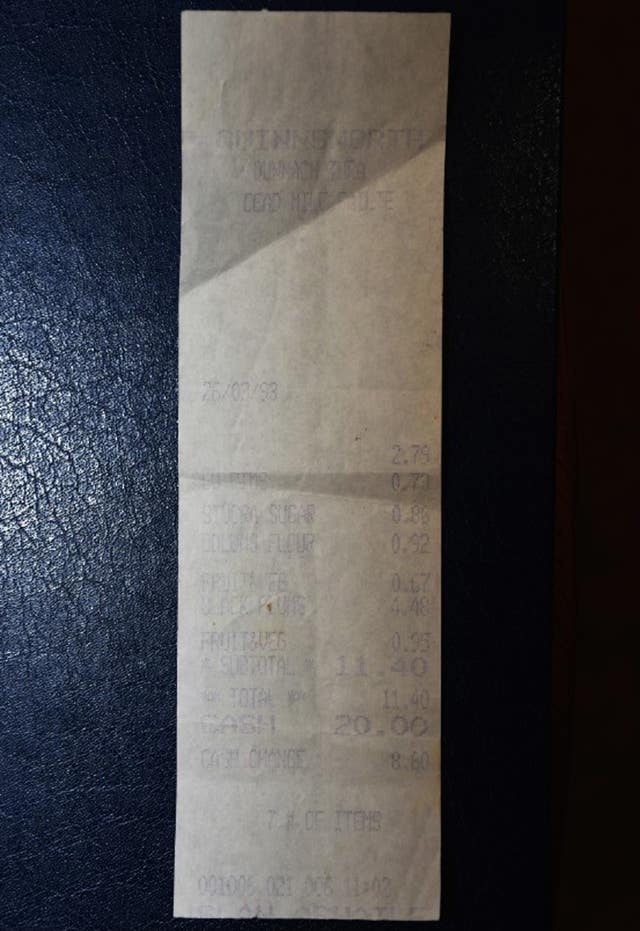 He added that officers received reports of sightings of Ms McCarrick in Sandymount, boarding a bus to Enniskerry, Co Wicklow, and in Enniskerry village and at Johnny Fox's pub.
"On March 28, friends of Annie were concerned for her welfare. She was not at home on March 27 when they called for dinner, and she did not turn up for work either on March 27 or on Sunday March 28," he added.
Ms McCarrick was reported missing on March 28.
She was described as having visited Ireland as a teenager on a school trip, and fell in love with the country.
She studied at St Patrick's College in Drumcondra and St Patrick's College in Maynooth, before returning to New York, and came back to Ireland in 1993 to live permanently.