New earlier train services between Limerick and Cork confirmed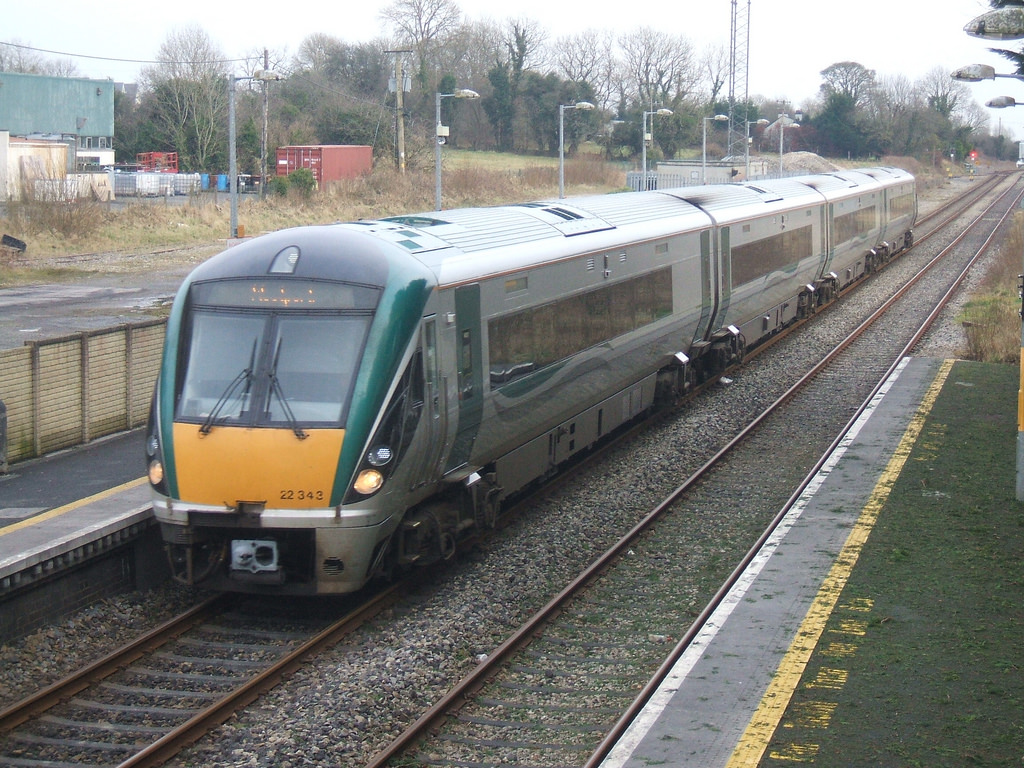 LIMERICK commuters will soon be able to arrive in Cork before 9am on weekdays, with Iarnród Éireann announcing additional services to make train travel more accessible and user friendly.
From December, a new service will leave Dublin Hueston at 6am, and arrive into Cork Kent at 8.32am, the first pre-9am arrival on the route ever.
The Dublin-Cork service will also have a Limerick connection, with an earlier 7.58 service from Limerick Junction getting into Colbert Station before 8am, also for the first time.
Journey times will also see improvements, with an express service between Dublin and Cork taking two hours and 14 minutes.
The new services and changes were made following a public consultation and engagement with the National Transport Authority (NTA).
An Iarnród Éireann spokesperson said: "We are delighted to be in a position to begin an early 06:00hrs weekday service from Dublin Heuston to Cork, and to introduce a Limerick connection from this service also. We believe this will be a very popular service, with the arrival in Cork well before 09:00hrs, and in Limerick before 08:00hrs, particularly attractive to business customers."
"We look forward to bringing these improvements to our services in December 2023, which follow previous expansion of services in December 2022.
"Iarnród Éireann with the National Transport Authority will continue to identify opportunities for further service improvements in the context of post-Covid travel patterns, as demand approaches, and on some routes exceeds, pre-pandemic levels.
"The purpose of investment in our network, fleet, and services is to bring a better service to customers and allow more people make a sustainable travel choice," the spokesperson said.
Advertisement