Over 140 Tourism Businesses To Take Part In Fáilte Ireland Roadshow | Hospitality Ireland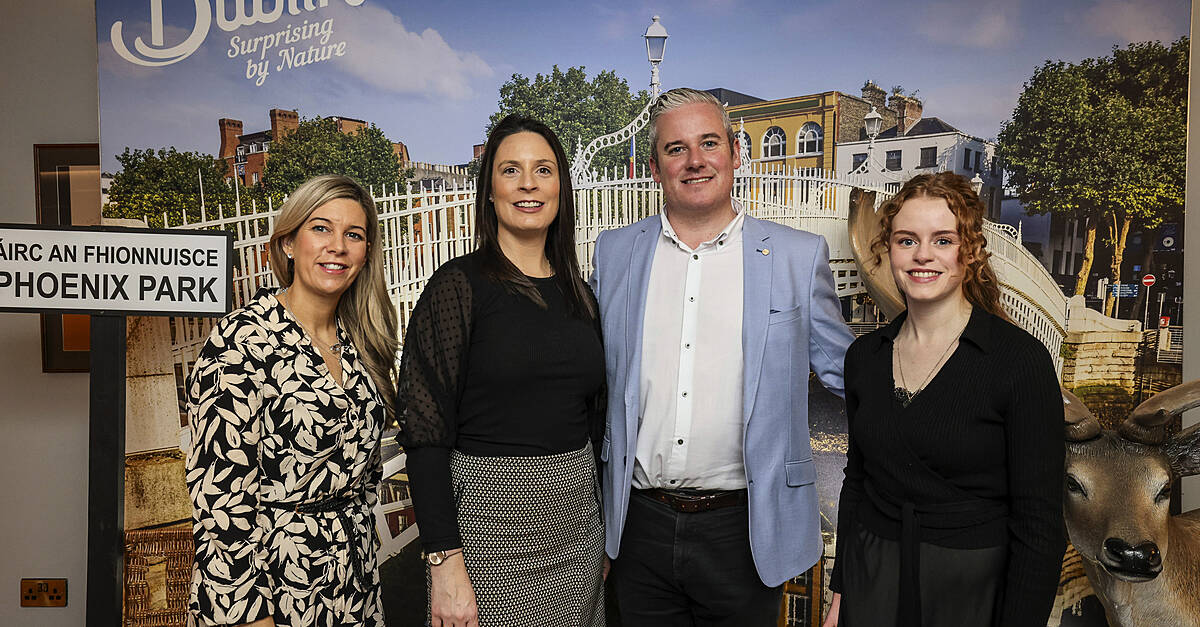 Fáilte Ireland has announced that more than 140 tourism businesses will be given the opportunity to promote their offerings across four locations this week as part of Fáilte Ireland's business-to-business (B2B) roadshow ahead of the 2024 season.
The roadshow got underway in Dublin on Monday with 40 suppliers from across the city and county provided with the opportunity to showcase their business to 22 Irish based tour operators.
The roadshow will continue into Ireland's Hidden Heartlands, the Wild Atlantic Way before finishing up in Ireland's Ancient East on Thursday.
'Another Good Year'
"This shows the appetite and desire not only to meet with established leisure and luxury tourism suppliers, but also allowing for new business opportunities," said Niall Treacy, director of demand development with Fáilte Ireland.
"2023 has been yet another good year for Irish based tour operators, with international visitor numbers and spend with Irish tourism businesses continuing to grow."
Vital Role
Fáilte Ireland claims Irish based incoming tour operators play a vital role in delivering increasing international visitor numbers, contributing valuable export earnings into the national economy, and sustaining jobs in all regions across the country.
This B2B roadshow aims to further increase product knowledge and grow sales opportunities, which is worth over €800 million to the Irish economy annually.
Iconic Attractions
As part of the roadshow, tour operators will also visit some of Ireland's most iconic attractions, including the Tullamore Dew Distillery, Birr Castle Demesne and King John's Castle.
"I am thrilled to represent Abbey Ireland & UK at the Fáilte Ireland B2B Roadshow this year," said Mark Browne, product manager of Abbey Ireland and UK.
"My team and I are looking forward to meeting with such a variety of tourism suppliers throughout Dublin, Ireland's Ancient East, Ireland's Hidden Heartlands and the Wild Atlantic Way."