Passengers resume journey after flight returned to Dublin with technical issue | BreakingNews.ie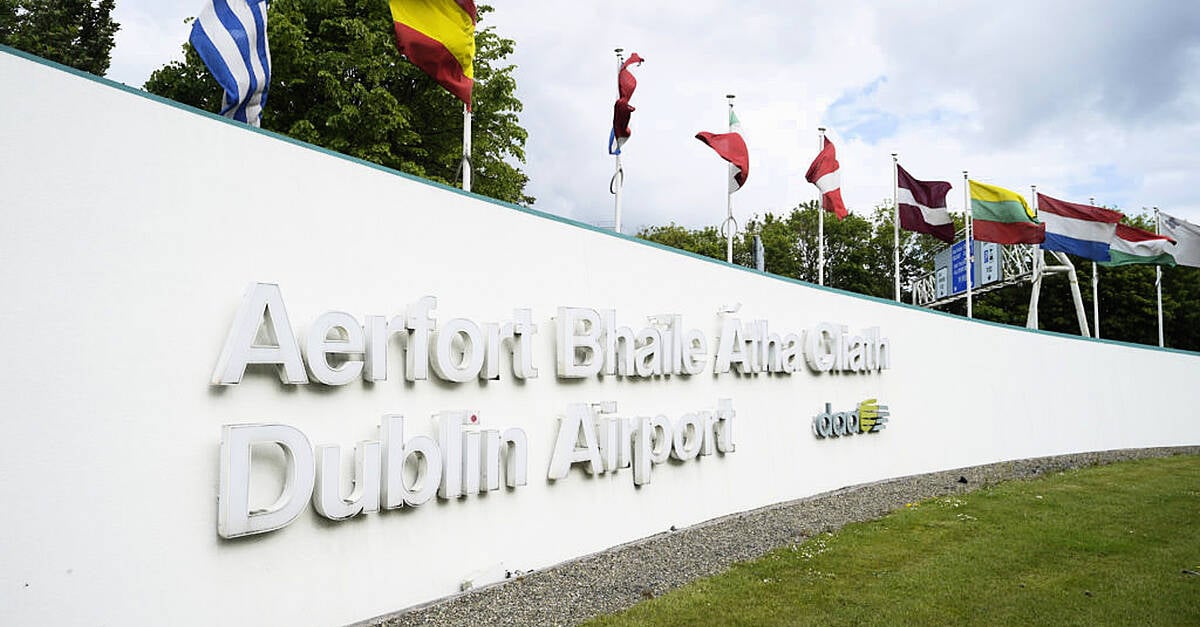 An early morning Aer Lingus flight from Dublin to Lisbon was forced to return to the airport after the crew reported a technical issue after departure.
Aer Lingus flight EI-482 took off from Dublin at 7.39am bound for the Portuguese capital. However, soon after departure, the crew of the Airbus A320 jet advised controllers of an issue on board.
The crew reported they had a 'small technical issue on take-off' and that they had been advised to return to Dublin as further 'maintenance action' might be required.
The pilot then asked controllers if they could 'level off' so they could prepare for the return to Dublin. The crew stopped climbing at 23,000 feet and continued south before turning around over county Waterford.
When asked by controllers in Dublin whether they would be making a 'normal landing' the crew confirmed they would. No emergency was declared by the crew and emergency services were not required to turn out for the jet's arrival.
The flight landed safely at Dublin about 40 minutes after originally departing and was grounded while engineers investigated the issue.
The passengers were later deplaned, and a replacement aircraft was sourced to continue the journey to Lisbon. That flight departed at 10.10am.