Popular Dublin burger joint announces closure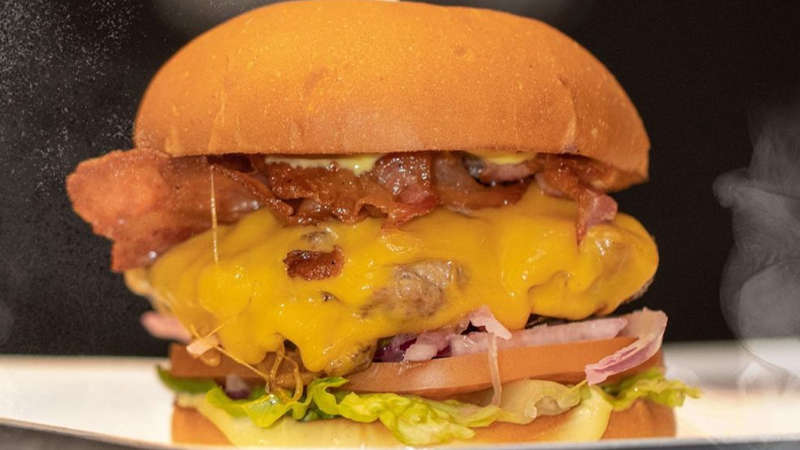 (via Instagram/@moshburgerco.ie)
Mosh Burger only opened in September of last year but the owners say they have "exhausted" all options to keep the business running.
After just seven months in business, Mosh Burger have announced the closure of their Phibsborough premises.
The rock n roll themed burger joint took to Instagram to share the news of their closures, saying "the recent surge in bills" and "soaring prices" as to the reason behind their decision to close.
They said that the "financial burden" of being open is no longer sustainable, which has led them to close. 
Mosh Burger launched in mid September 2022, with a promise of "good food, good beer and awesome rock n' roll".
With Chef Alexandre Silva, they were known for their smash burgers, as well as a range of rock n roll themed drinks.
The owners wrote: "Unfortunately, the recent surge in bills and soaring prices has made it difficult for us to continue operating our business. We have exhausted all options to keep our doors open but we have reached a point where we can no longer sustain the financial burden."
Customers took to social media to share their disappointment over the closure. They wished the staff members in their future endeavours.