Two Mayo businesses team up to turn Black Friday green with tree planting initiative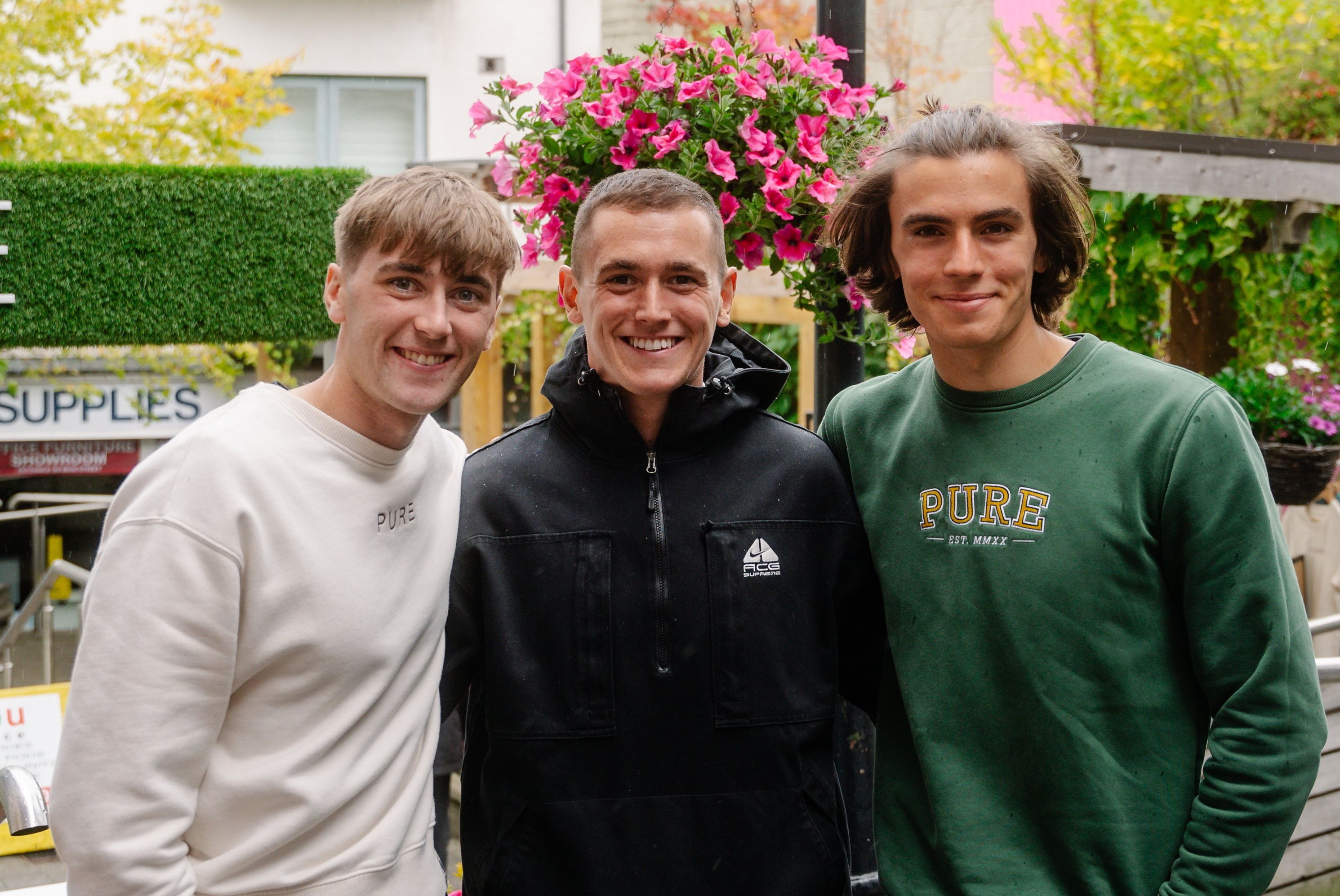 Pure Clothing, based in Ballina have relaunched their "Give the Planet a Gift" campaign in partnership with 35 Vintage in Kiltimagh.
On Black Friday, November 24, this Mayo-based collaboration aims to contribute to the planet's well-being by planting a tree in Irish soil with every order placed on Black Friday.
Building on the success of the 2021 campaign, where 1,000 trees were planted in collaboration with local primary and secondary school students, they remain committed to fostering environmental awareness.
Peter Timlin, co-founder at PURE, said Black Friday provides a great opportunity to engage with the younger generation on topics such as carbon offsetting, biodiversity, and climate awareness.
PURE Clothing is dedicated to providing sustainable clothing that is both environmentally friendly and affordable and Peter believes their focus on eco-friendly materials, ethical manufacturing, and circular economy sets them apart.
Offering up a shared vision is 35 Vintage who offer premium, handpicked vintage items with zero carbon footprint, ensuring both style and sustainability.
Founder Cian Charlton, originally from Kiltimagh in County Mayo, has recently opened a brand new store on Fade Street in Dublin City Centre.
Recent climate events underscore the urgency of addressing climate change, prompting Cian Charlton to highlight the issue of fast fashion.
"Fast fashion is the second-highest polluting industry globally and is having devastating effects on the environment.
"We aim to spotlight this issue, particularly with Black Friday approaching – a day when excessive consumption contributes to lasting environmental damage," said Cian.
Since their inception in 2020, this homegrown duo of companies has been on a mission to revolutionise fashion sustainability, meticulously crafting eco-conscious supply chains.
Their dedication has earned them responsible innovation awards at the Business Spirit Awards, along with inclusion in sustainability edits by some of Ireland's largest retailers.