Unions call on Google to reverse redundancies plan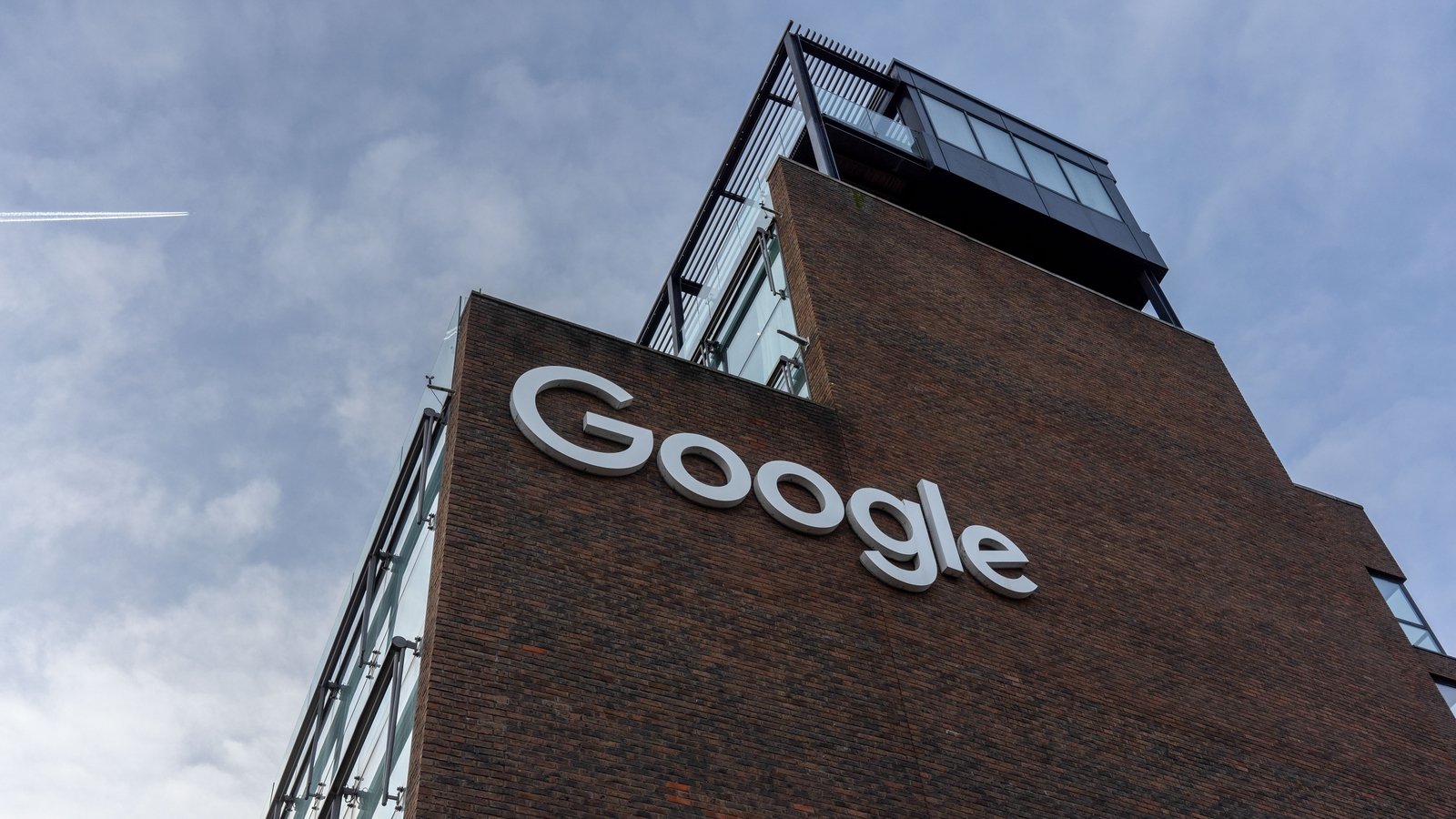 The Financial Services Union (FSU) and the Irish Congress of Trade Unions (ICTU) have called on Google to reverse a plan to implement compulsory redundancies at its Irish operation.
Last month, Google said it would cut 240 Irish-based jobs as part of global layoffs announced in January.
The job losses represent around 4% of Google's 5,500 Irish-based headcount.
A collective consultation process has been underway since staff were informed of the redundancies, with the discussions looking at ways of avoiding compulsory layoffs.
Unions say that Google has now informed employee representatives they will not adopt a voluntary first approach and will instead seek to implement compulsory redundancies.
The FSU and ICTU say they are calling on the Minister for Enterprise, Trade and Employment Simon Coveney to intervene.
"The decision by Google to adopt a position of compulsory redundancies is at odds with good industrial relations practice in Ireland and should be reversed," said John O'Connell, General Secretary of the FSU.
"It shows a lack of understanding and compassion by Google towards its employees," Mr O'Connell said.
Unions say that employees had put forward a number of realistic options which would have avoided the need for compulsory redundancies.
"It is not too late for the minister to intervene and use his voice and office to advocate for workers in Google," said Owen Reidy, General Secretary of ICTU.
"Best practice would be for all options to mitigate compulsory redundancies to be explored and acted upon in the first instance," Mr Reidy said.
In a response issued yesterday to a parliamentary question from Sinn Féin TD Chris Andrews, Mr Coveney said that it was his understanding that the collective redundancy process at Google is ongoing.
"While decisions on voluntary redundancy packages are for the companies themselves to determine, where government can play a role is through our robust employment legislation and supports for those who are impacted by redundancy announcements," Mr Coveney said.