You can bring your pet to visit 'Santa Paws' in Dublin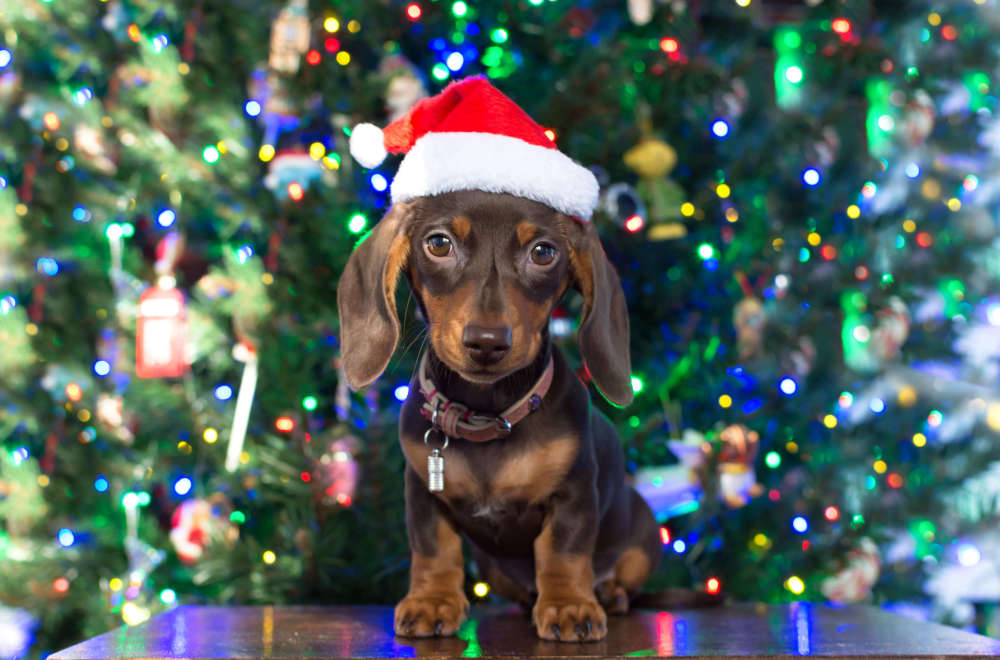 Pet owners are invited to a special event next month.
Have you ever wanted to bring your pet to see Santa Paws?
Well, you can do just that as the Doggy Christmas Market is back in Dublin next month. 
Organised by TheDailyCavalier – it takes place at Brewdog's Dublin Outpost on December 17th. 
It'll showcase several Irish pet brands and feature a variety of doggy-related items just in time for Christmas. 
Santa Paws will also be making a special appearance and you can book your pet in for a photo with them. 
The event runs from 12pm to 5pm and the market is free to attend.